WELCOME TO INTERNATIONAL CYBER EXPO
International Cyber Expo will expand into a dedicated hall in 2023, creating the perfect meeting place for CISOs, CTOs, Managing Directors, business owners, cyber security specialists, government officials and end-users to connect and source products from the thriving cyber security market.
Join an audience of senior decision-makers who are focused on protecting multinational businesses, SMEs, public sector organisations, government and critical national infrastructure.
GET INVOLVED
Our fully vetted audience ensures you are set to meet leading buyers and specifiers including CISOs, CTOs, senior cyber security professionals, policymakers and Government officials. Join leading suppliers and demonstrate your product capabilities, technological advancements and high-level solutions to a truly engaged audience.
International Cyber Expo provides a platform to debate current challenges with world-renowned experts, share knowledge and updates with colleagues and source the latest technologies, products and services from leading cyber security suppliers.

REGISTER NOW
TOP-LEVEL ADVISORY COUNCIL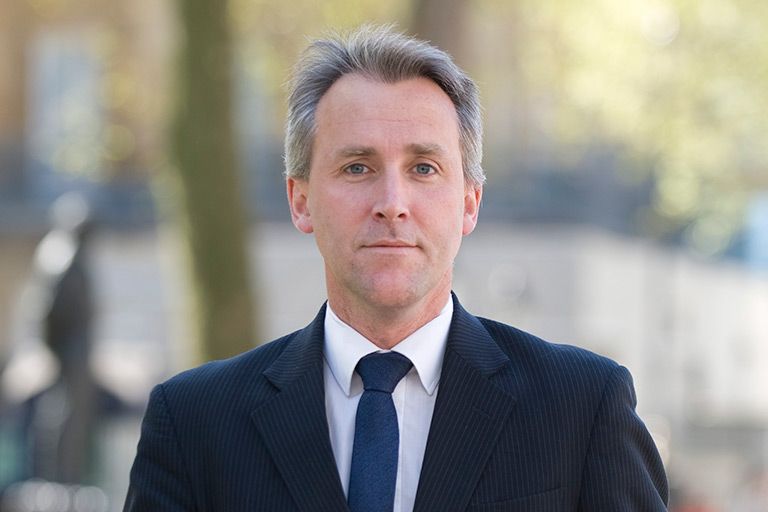 Chaired by Professor Ciaran Martin CB, former CEO, National Cyber Security Centre and Professor at Oxford University, our board of experts engage with us all year-round adding value and sharing knowledge to help shape our agendas and maintain the top-level content to ensure a busy show and to maximise business opportunities for exhibitors.
WHAT'S ON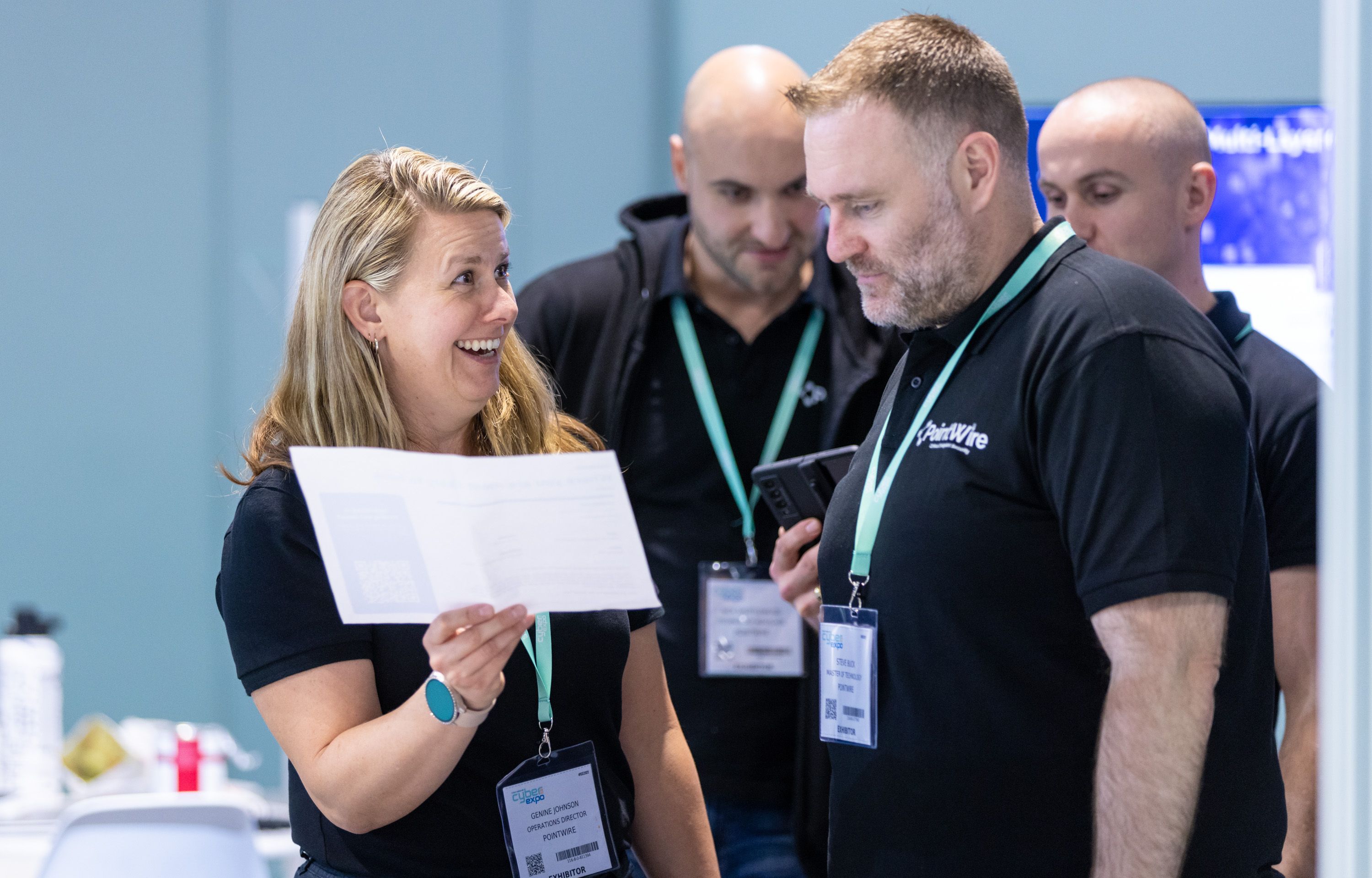 175+ CYBER EXHIBITORS
Showcasing game-changing products & services including Network Protection; Threat intelligence, monitoring, detection & analysis; Cyber professional services; Endpoint Security; Mobile Security; Information risk assessment & management; Identification, authentication & access controls; SCADA (Supervisory Control And Data Acquisition); Awareness, training & education and more.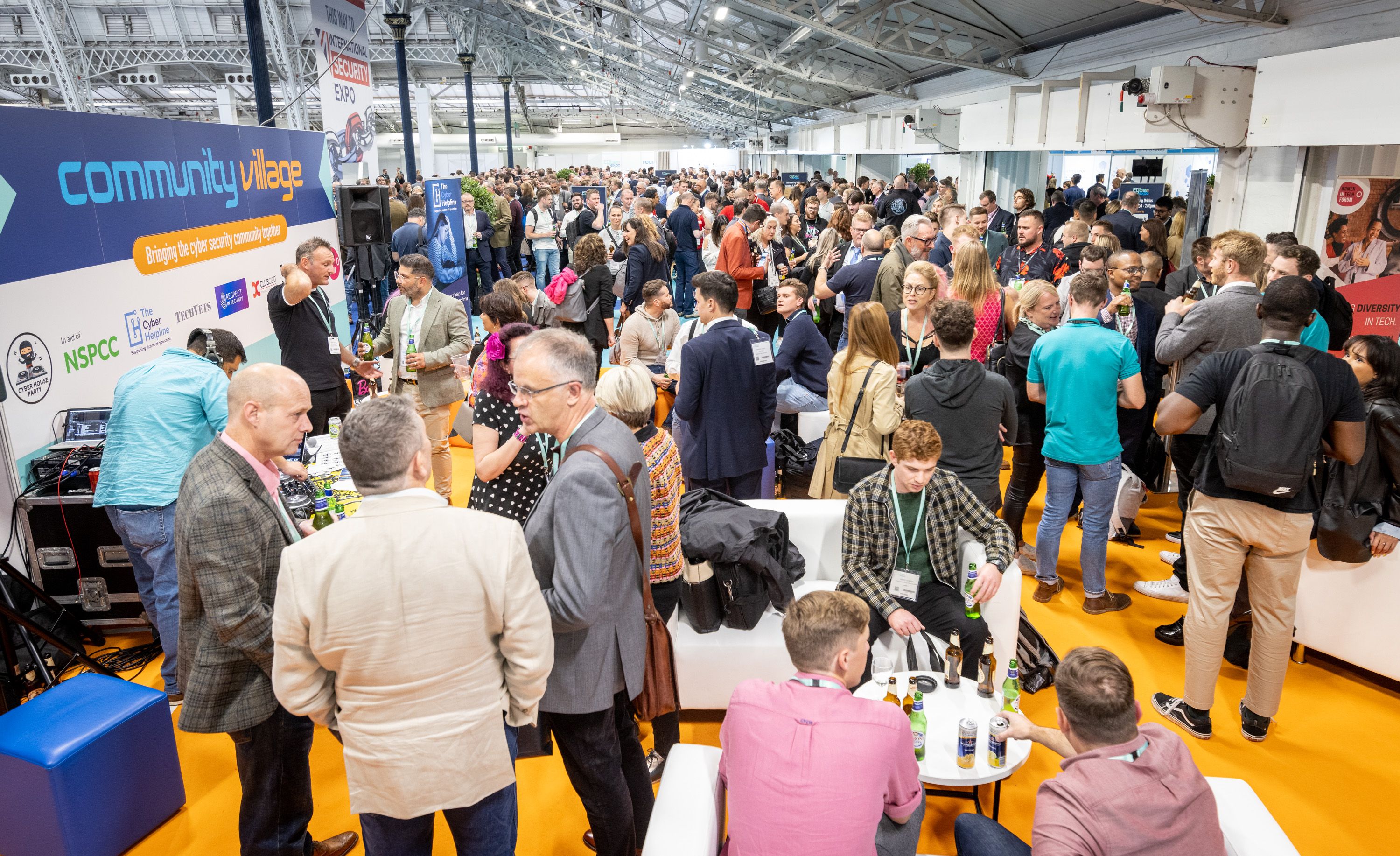 WHAT'S ON
Packed full of useful content, visitors will learn how to navigate cyber security challenges, ensure business resilience and continuity whilst networking with fellow professionals.
- Senior Level Roundtables
- Immersive Cyber Demonstrations
- International Pavilions
- Government Zone
- Tech Hub Stage
- International Hosted Buyer Programme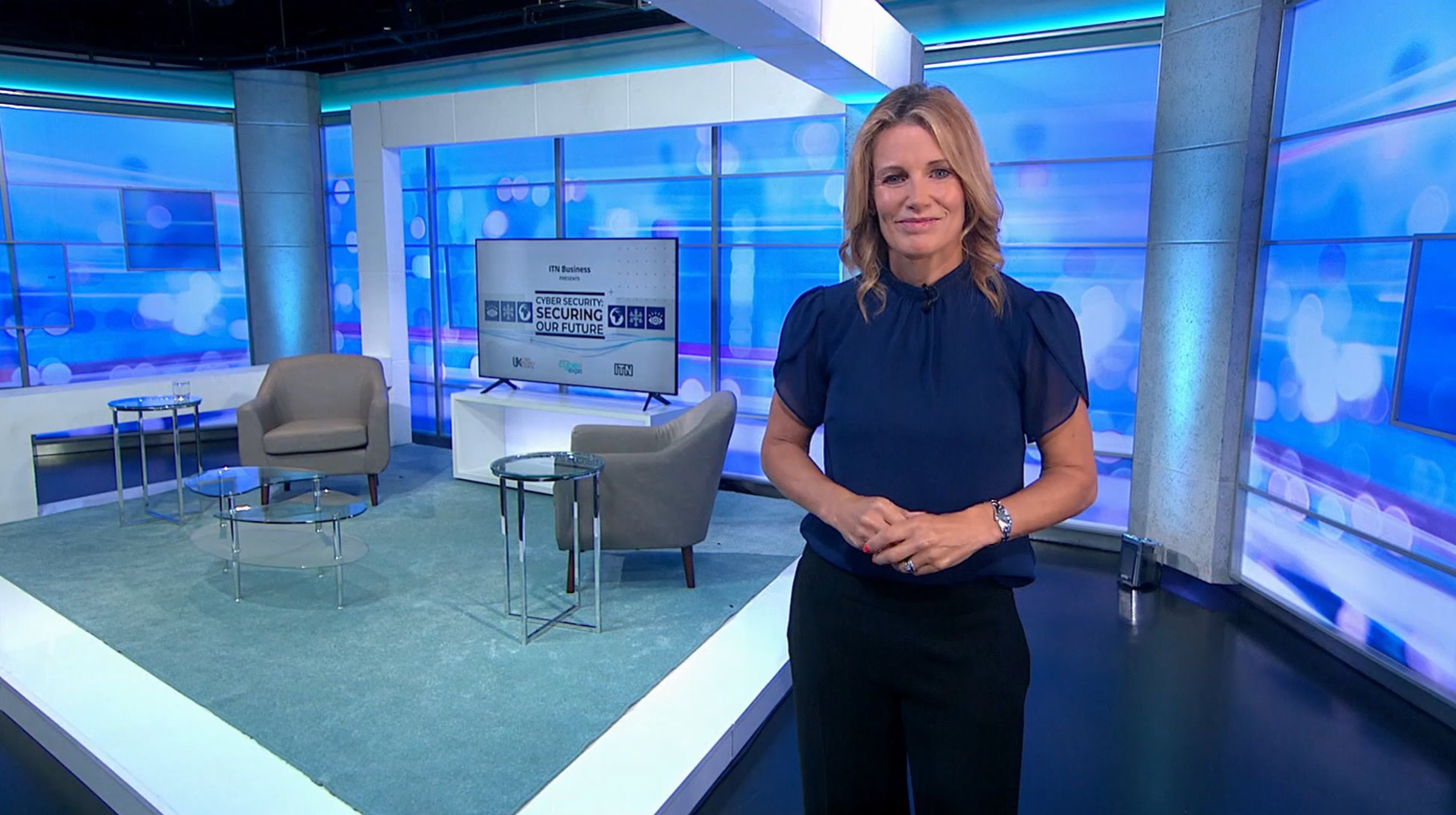 ITN BUSINESS PROGRAMME
ITN Business and the International Cyber Expo 2023 partner to bring a unique programme - 'The Cyber Impact' - to the cyber community.
The programme will feature expert interviews with thought leaders from the UK Cyber Security Council, the National Cyber Resilience Centre Group and the National Crime Agency as well as hearing from organisations who are actively advancing the ongoing response and solutions to cyber threats.