Why should UK service leavers and veterans consider retraining for tech jobs?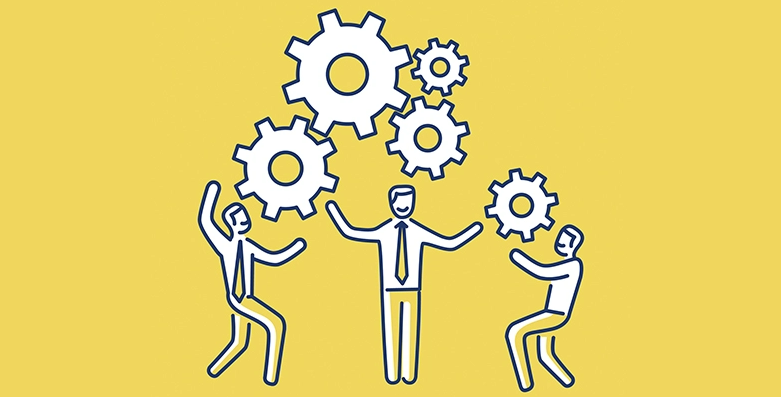 Technology is changing the skills that are required in the workplace and we can only assume that these changes will continue and that at this point we may not be able to predict what these changes will look like. With ongoing technological, robotic, AI and automation advancements we may soon see many manual jobs that require physical skills and basic cognitive skills replaced.

Technological advancement will only continue to grow. With a huge skills gap in the industry, now is the time to retrain and cement your position in the growing cyber and tech industries. It is impossible to predict how technology will change the world of work over the coming decades. The only thing that can be said for certain is that the world of work is and will continue to change. Retraining in tech provides the best avenue for service leavers and veterans to remain competitive in the world of work for the decades to come.