11 Sep 2023
SD-WAN Workshop & Implementation - Case study with multinational consumer goods organization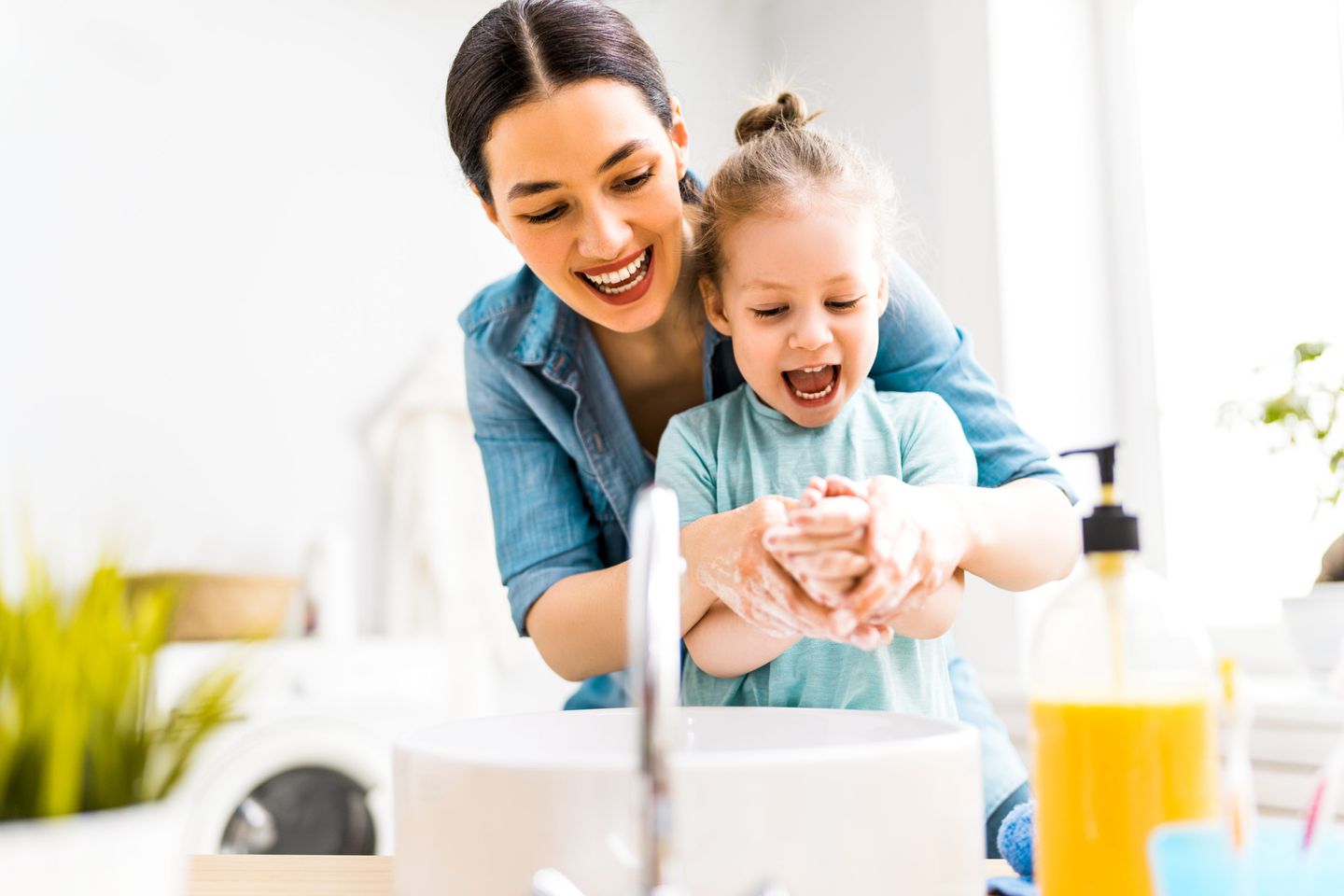 At a glance
Teneo was selected to deliver an SD-WAN Workshop, and SD-WAN Implementation services.
SD-WAN deployment has achieved network modernization, and infrastructure standardization and simplification.
WAN costs were reduced by £2.5m in the first year.
SAP performance has improved, supporting productivity increase in factories during Covid-19.
Visibility has improved across the network, enabling faster issue identification.