11 Sep 2023
SD-WAN Managed Service - Case study with Plan International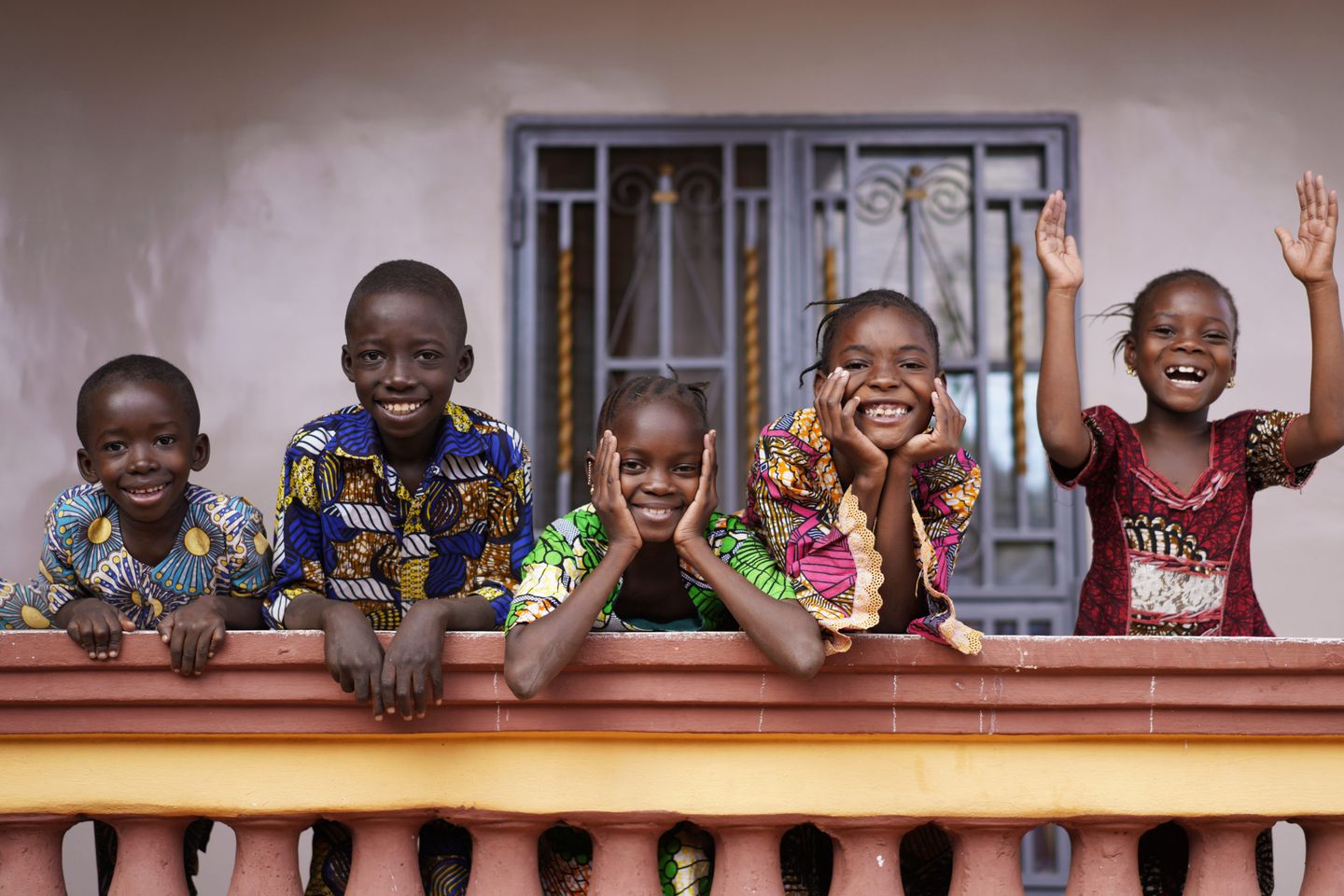 AT A GLANCE
Plan International has worked with Teneo for over 10 years and initially was suffering from poor connectivity, particularly in remote locations. This made it difficult for the team to complete everyday tasks.
To help remedy this issue, they originally engaged Teneo's assistance with WAN Optimization, resulting in improved performance.
In the past 5 years, technology has improved and bandwidth has become more affordable, leading Plan International to re-evaluate WAN Optimization costs and required features.
For sites with latency and heavy media use, optimization is critical. This led the team to explore SD-WAN combined with WAN Optimization to deliver maximum throughput.
A strategy was identified that would result in significant cost savings per month and saw the Plan International team transition to the Aruba EdgeConnect SD-WAN Platform and a Managed SD-WAN.