29 Mar 2022
Equalum's Reliable, Performant Data Integration to Its Solutions Portfolio to Help Accelerate Digital Transformation for Customers.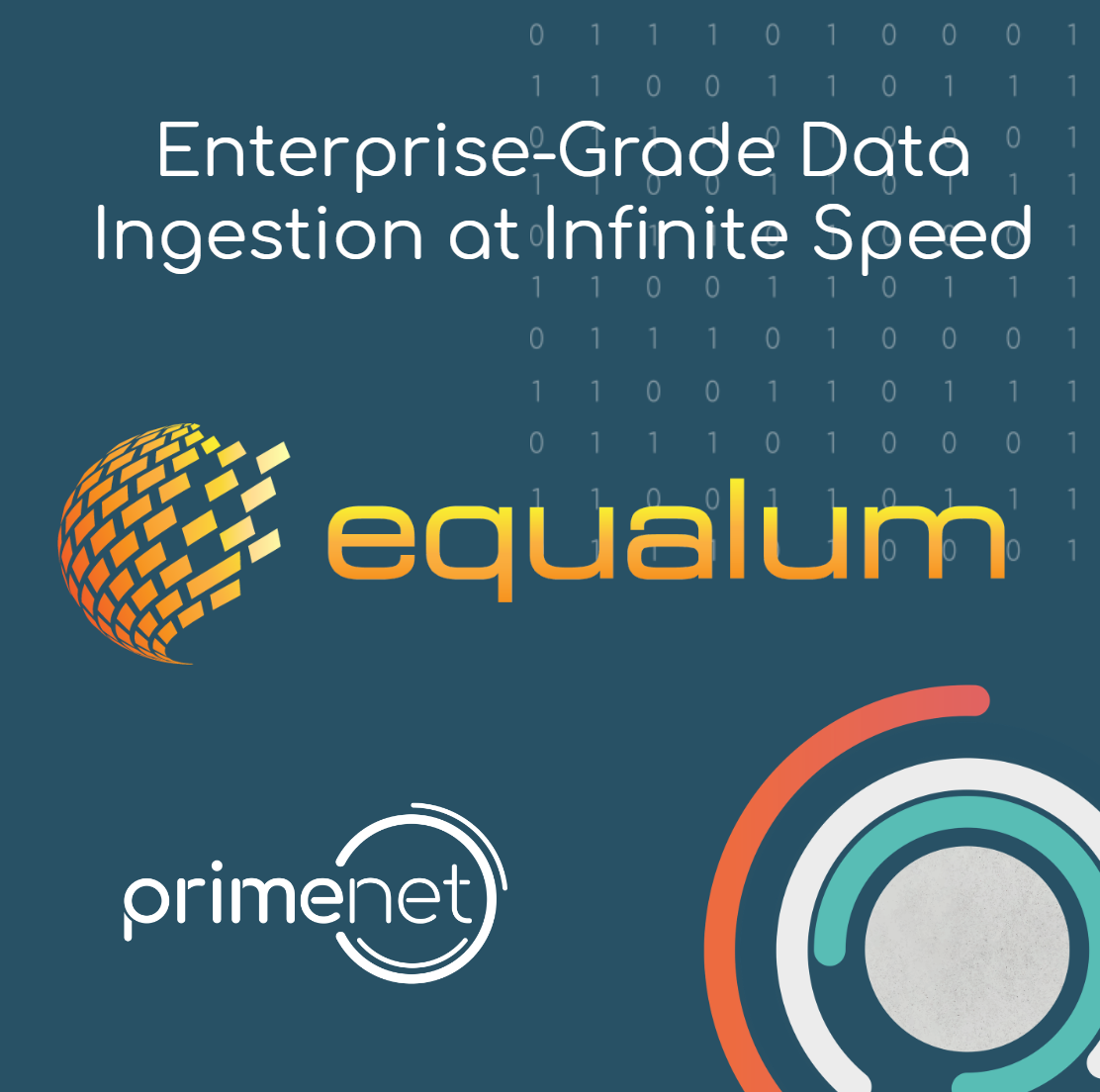 Primenet, a trusted managed services and IT consultancy provider, today announced its partnership with Equalum, a best-in-class provider of data integration and ingestion solutions. Leveraging Equalum's Continuous Data Integration Platform, Primenet can offer its customers reliable, performant data integration under one unified platform with zero coding to help accelerate their digital transformation progress.
Digital transformation, enabled by data-driven applications and a greater reliance on hyper-cloud platforms, has made continuous data integration a requirement in the modern IT environment where clean, relevant data powers enterprise success.
---
From maintenance to migration, Primenet is dedicated to offering exceptional support for all its customers' technology needs.
Cyber Security: Industry-leading, cutting-edge cyber threat detection and mitigation solutions that provide the best cyber security posture possible.
"Data compliance and security are two of the highest priorities for IT purchasers in the segments we serve, including government and the Global 2000," said Eran Cohen, CEO, Primenet. "Equalum's powerful platform backed by numerous product delivery options that help customers execute on their IT projects quickly make this the preferred offering in the category