11 Sep 2023
End User Experience Monitoring - Case study with U.S Law Firm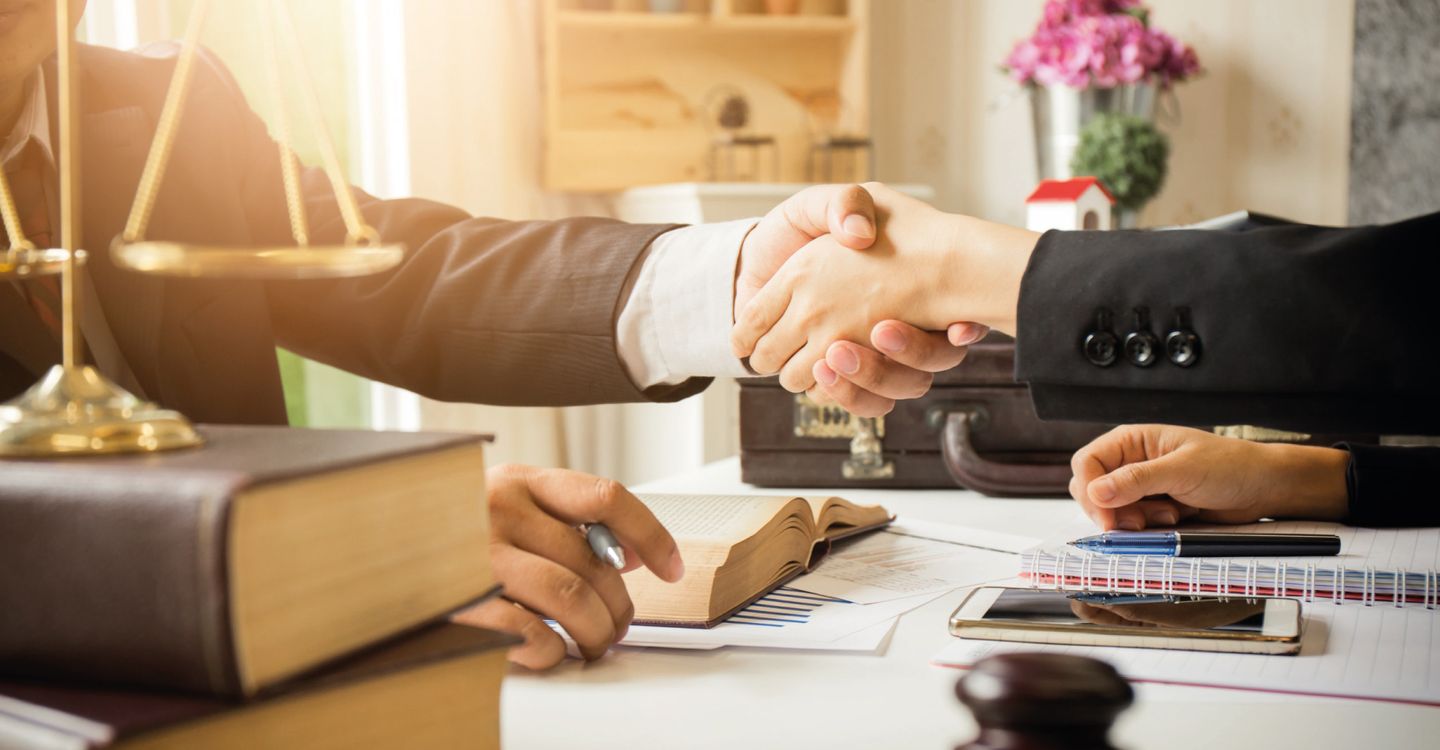 At a glance
This leading U.S. law firm took a proactive approach to improving user experience and IT performance.
Observing that enhanced visibility was key, they engaged Teneo for support with their use case.
Utilizing Teneo's End User Experience Monitoring service, they gained the required insights needed to make significant cost savings and improved performance, security, and productivity across the business.