11 Sep 2023
End User Experience Monitoring - Case study with global engineering, management & development consultancy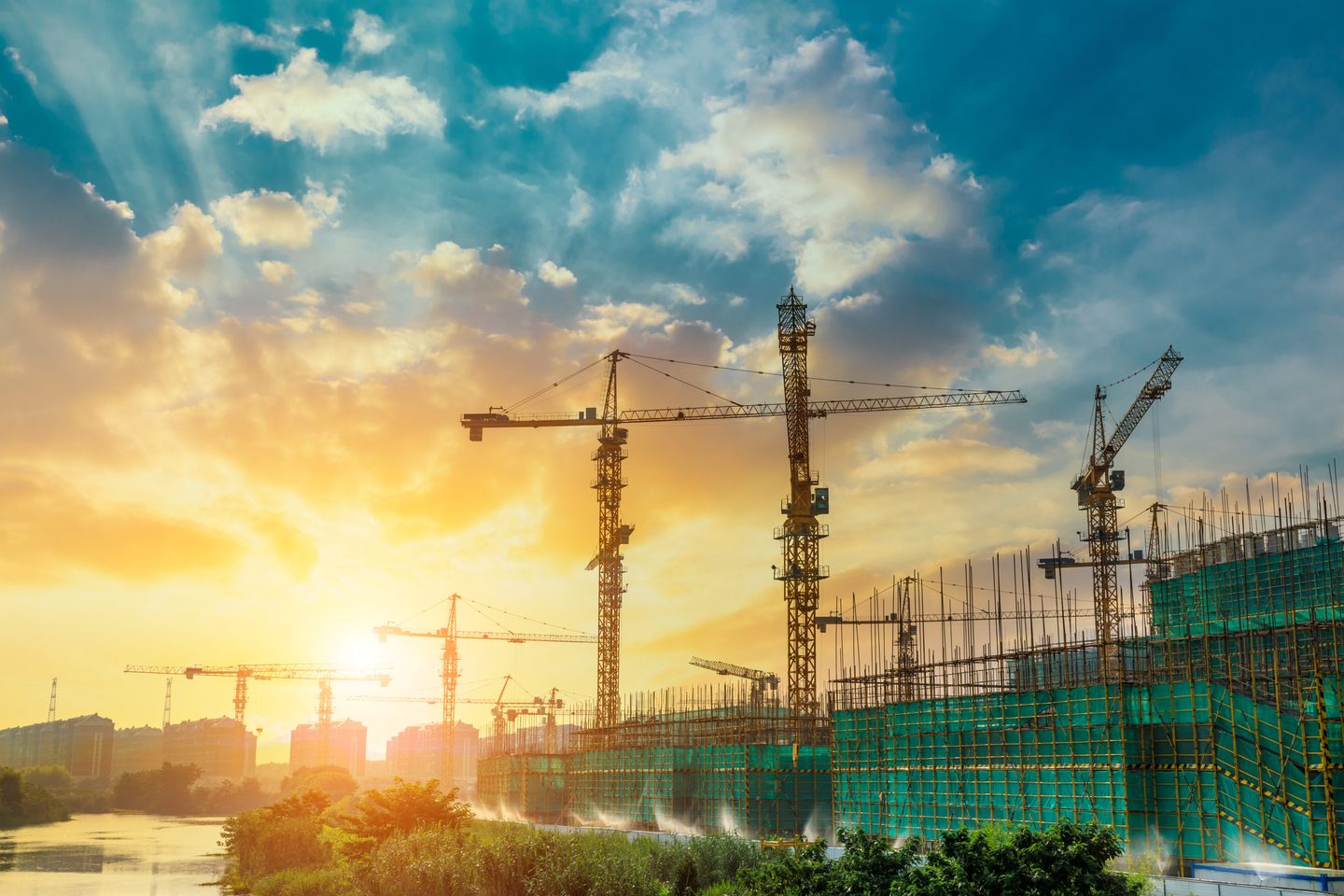 At a glance
As part of its digital transformation journey, a global engineering, management & development consultancy wanted to move its infrastructure to the cloud.
To ensure a seamless user experience as they transitioned, they recognized the need for visibility to monitor IT performance and the need to remove network capacity challenges.
Supported by Teneo, they've utilized End User Experience Monitoring for critical visibility.
As a result, they've seen return on investment across the business, including office space optimization, service desk efficiency, business productivity and much more.