10 May 2021
Connex brochure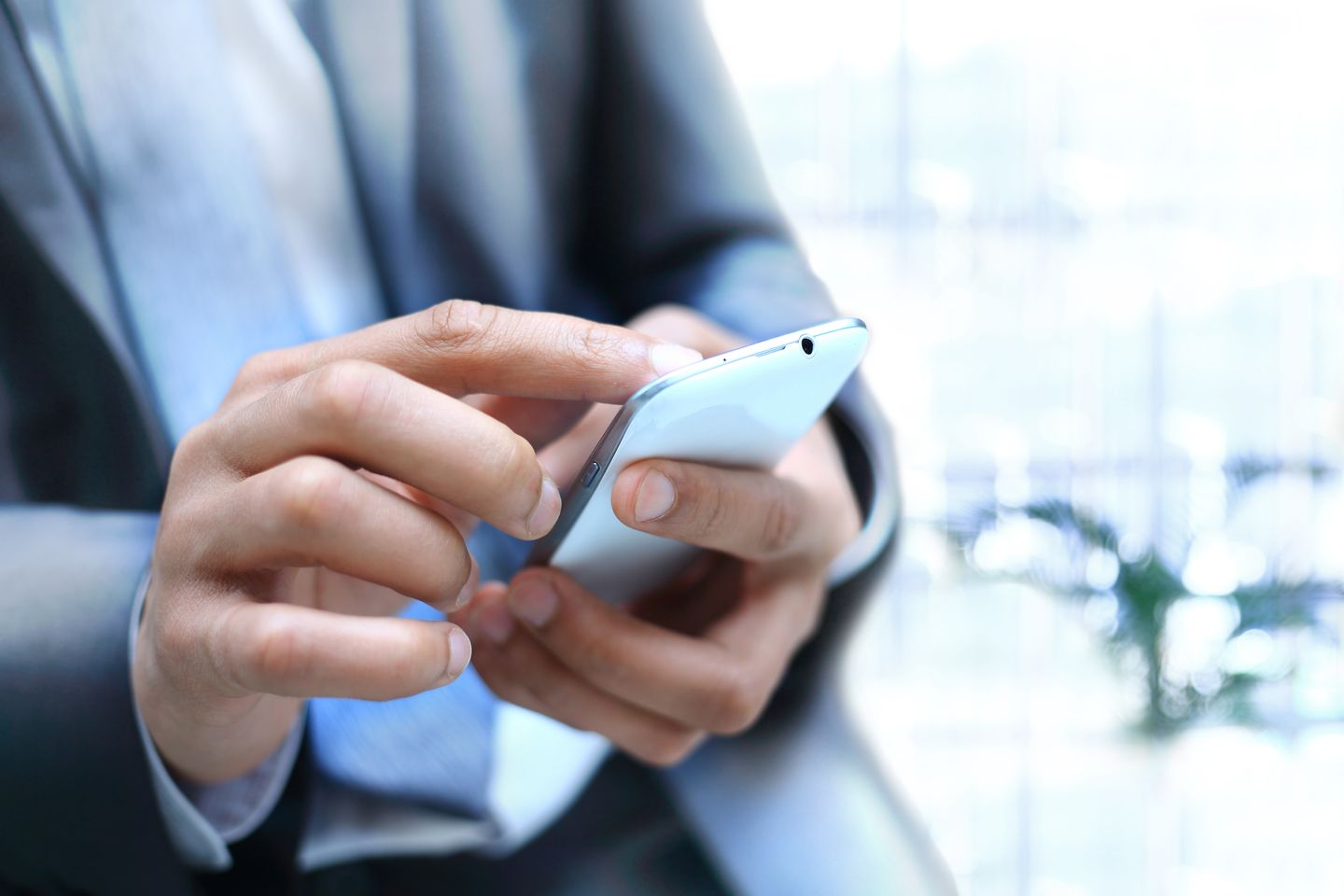 NATO and the Danish Defence have chosen Dencrypt's encrypted communication solution because it ranks among the most secure in the world.
Secure Mobile Communication App
Connex is a user-friendly smartphone application that protects your smartphone. Conversations with state-of-the-art Dynamic Encryption over non-secure digital infrastructure such as Wi-Fi hotspots, mobile networks and satellite links. It features end-to-end encrypted voice, video, and messages. The app is delivered from app stores or a mobile device management system.
FUNCTIONALITY
» Encrypted voice and video calls
» Encrypted instant messaging (IM)
» Text, photos, audio, location
» Time-constrained IM
» Group calls and messaging
» Excellent audio quality
» Individual, centrally managed contact list
» 3G/4G/5G/Wi-Fi
» iOS, Android
» Common Criteria EAL4+ALCFLR.2
SECURITY
» Dynamic Encryption + AES-256
» End-to-end encryption
» Perfect forward secrecy
» Trusted connections using TLS1.2
» Secure storage of chat history
» Encrypted push notifications
» Secure provisioning
MANAGED APPLICATION
Dencrypt Control Center (web interface):
» Call group management
» Feature configuration
» Certificate management including revocation