11 Sep 2023
Co-Managed SD-WAN - Case study with Argenta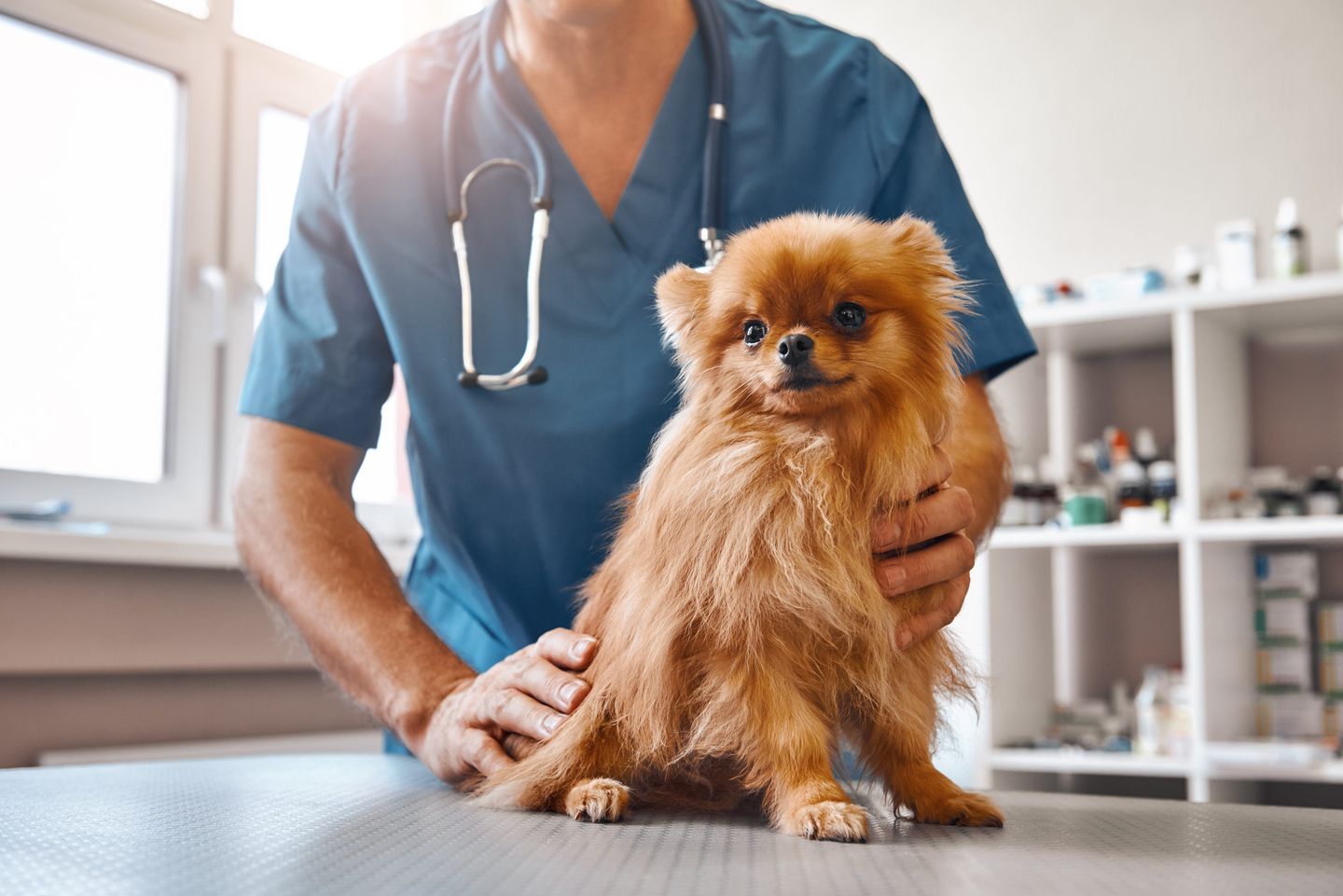 At a glance
Argenta's WAN-dependent critical applications were underperforming due to connectivity dropouts, latency, and bandwidth underutilization.
Following a thorough assessment of several solutions, they selected Teneo's Co-Managed SD-WAN service.
Since working with Teneo, Argenta now enjoys an 80% improvement in ERP system performance across the WAN; issues relating to interconnectivity and dropouts have also improved by 90%.
The IT team benefit from round the clock support, management expertise, continuity of service, and training and personal development from Teneo's expert Service Desk and management team.