Web App Penetration Test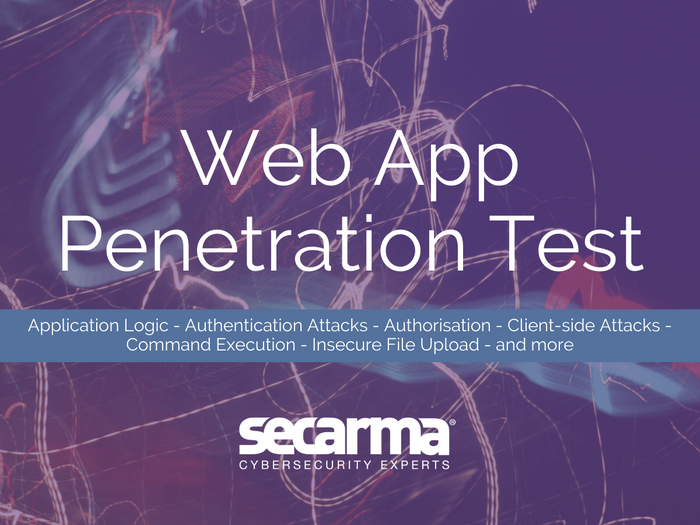 Looking to test the security of your organisation's web apps?
We offer a wide range of Web Application Penetration Tests; from simple security reviews of your CMS, to deep-dive assessments of bespoke apps.

Our services are individually tailored to your needs, can be performed remotely or in-house, and are delivered by penetration testers who specialise in app security. The methodology of our experts includes but is not limited to, the OWASP Top 10.