VPN Configuration Assessment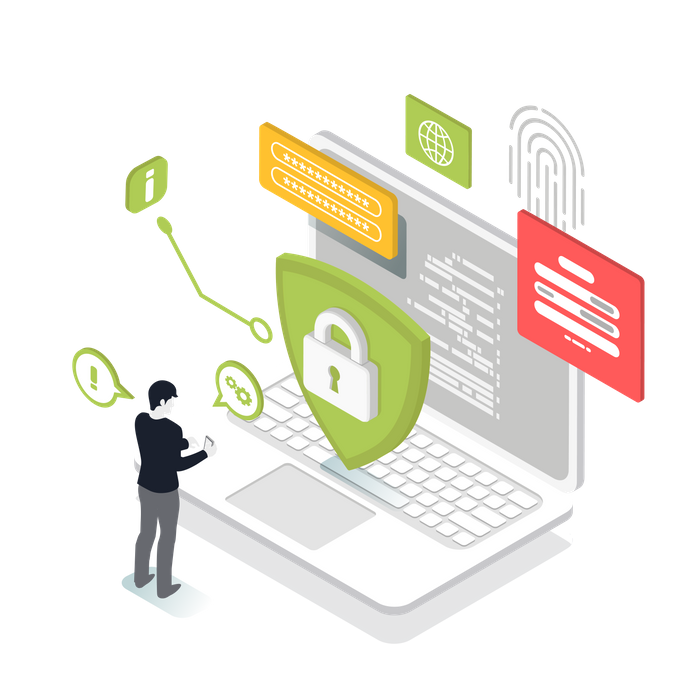 VPN configuration Assesssment
Virtual Private Networks (VPNs) are the modern way to allow remote employees to access resources on the corporate network. These VPN systems have replaced traditional dial-in and other types of remote access. There are many types of VPNs using differing technologies offered by a lot of technology vendors.
The configuration of these VPNs can be quite troublesome with a lot of companies relying on both site-to-site VPNs for third party access as well as Remote Access VPNs for remote workers who need access to corporate resources when on the road or working from home.
How Can We Help?
Pentest People can perform a full VPN Security Testing Assessment of all of your external facing VPN infrastructure. One of our qualified VPN Security consultants will use industry-leading techniques to identify and assess the configuration of the VPN device, looking for any weaknesses that may lead to compromise.
The service would be delivered as part of the Pentest People Penetration Testing as a Service (PTaaS) and full access to the SecurePortal and other complementary tools would be provided.