11 Jul 2022
Tanium Endpoint Security & Risk Management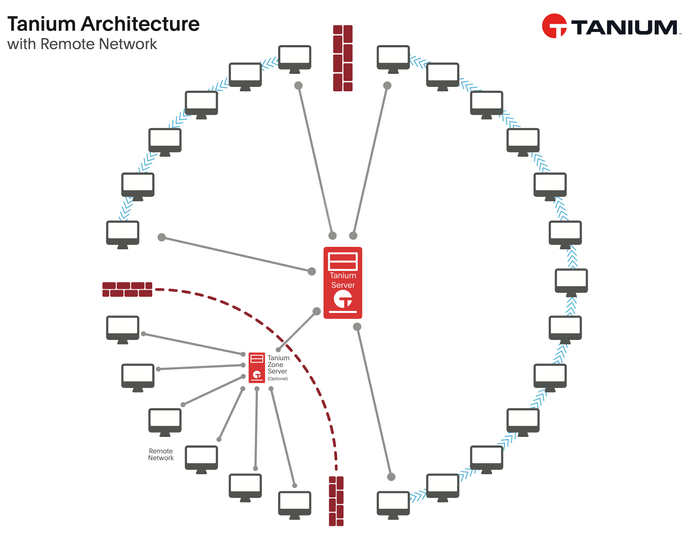 For all organisations regardless of size, managing and securing endpoints, across many employees, in multiple locations, is highly complex.
Typical security solutions comprise multiple discreet systems within a complete cyber security and infrastructure ecosystem, with intrusion detection, alerts, prevention and mitigation all delivering uninterrupted, compliant and secure business operations.
PointWire offers a range of cybersecurity solutions and services to ensure every organisation is being secured in the way that works for them, as well as Endpoint Detection and Response (EDR), and Remote Management operational services such as patching.
Through its large–scale infrastructure, security, endpoint and asset management projects & engagements, PointWire has successfully delivered unprecedented cost saving and risk avoidance benefits to organisations across the globe.