Remote Working Security Assessment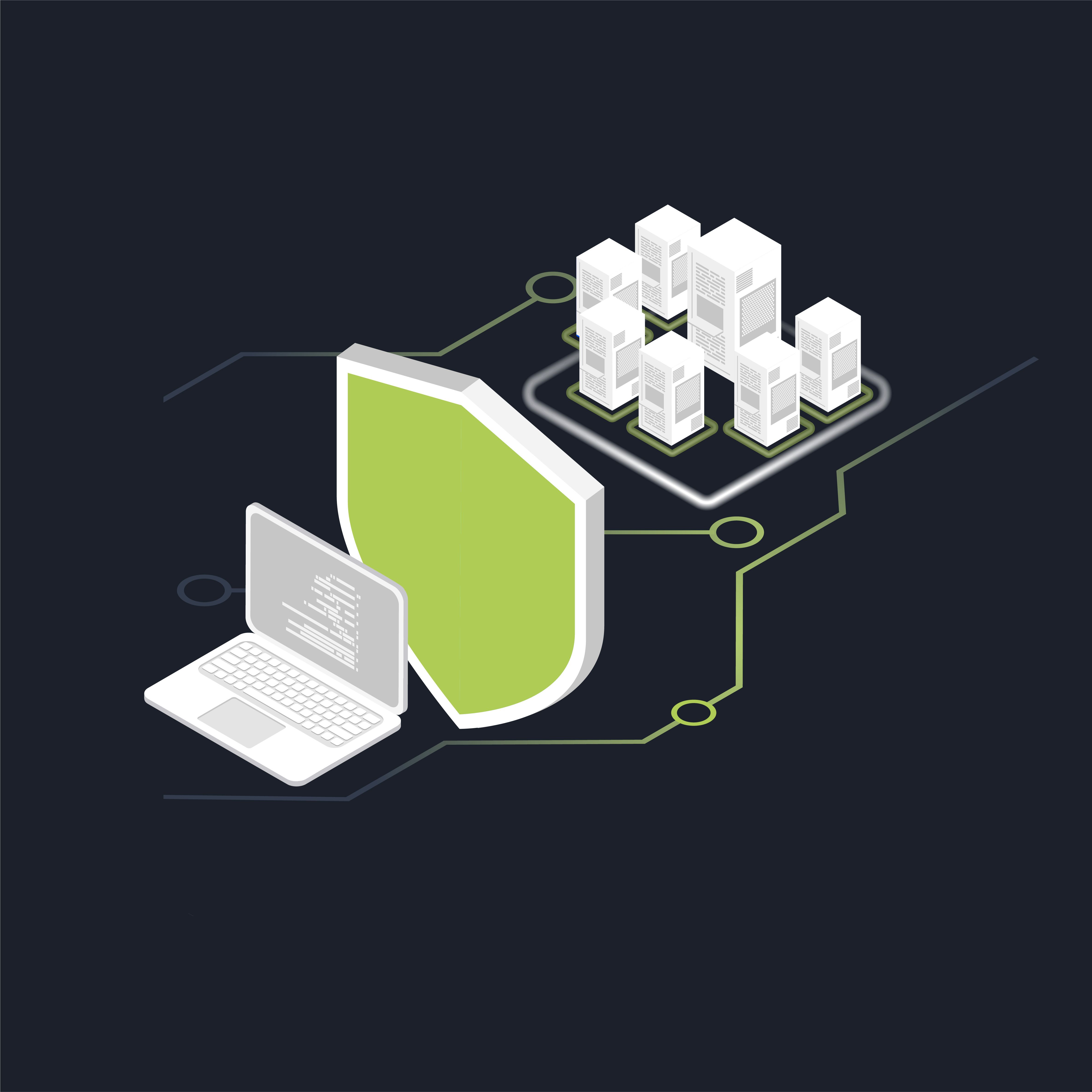 There are a variety of technical solutions on the market allowing remote workers to access corporate resources from any location. These include site-to-site and client-based virtual private networks (VPNs), remote email access portals, and document shares to name just a few. They allow business as usual activities to continue when employees cannot work from the office. However, with so many different remote working solutions and possible configurations, there is the risk of a software or configuration issue introducing a vulnerability that could be exploited by a remote attacker.
Pentest People have built a Remote Working Security Assessment service that is tailored around the unique needs of each client so you can be assured that you are not opening up your corporate network to further risks.
What are the Risks?
If an attacker identifies an exploitable vulnerability in your remote working solution, they may be able to access corporate data such as documents and emails.
If your solution provides remote access to the office local network, then the attacker could gain a foothold from which to attack internal servers, workstations, and infrastructure devices.
How Can Our Remote Working Security Assessment service Help?
As part of our Remote Working Security assessment service, Pentest People will use industry-leading techniques to assess the security of your remote working solution following a defence in depth approach, identifying the available public facing attack surface, authentication control weaknesses, segmentation issues, and any configuration vulnerabilities that could allow a user to escalate privileges.
The results of the remote working security are uploaded to your SecurePortal account, as part of the Pentest People's Pentesting-as-a-Service (PTaaS) offering.