Red Team Assessment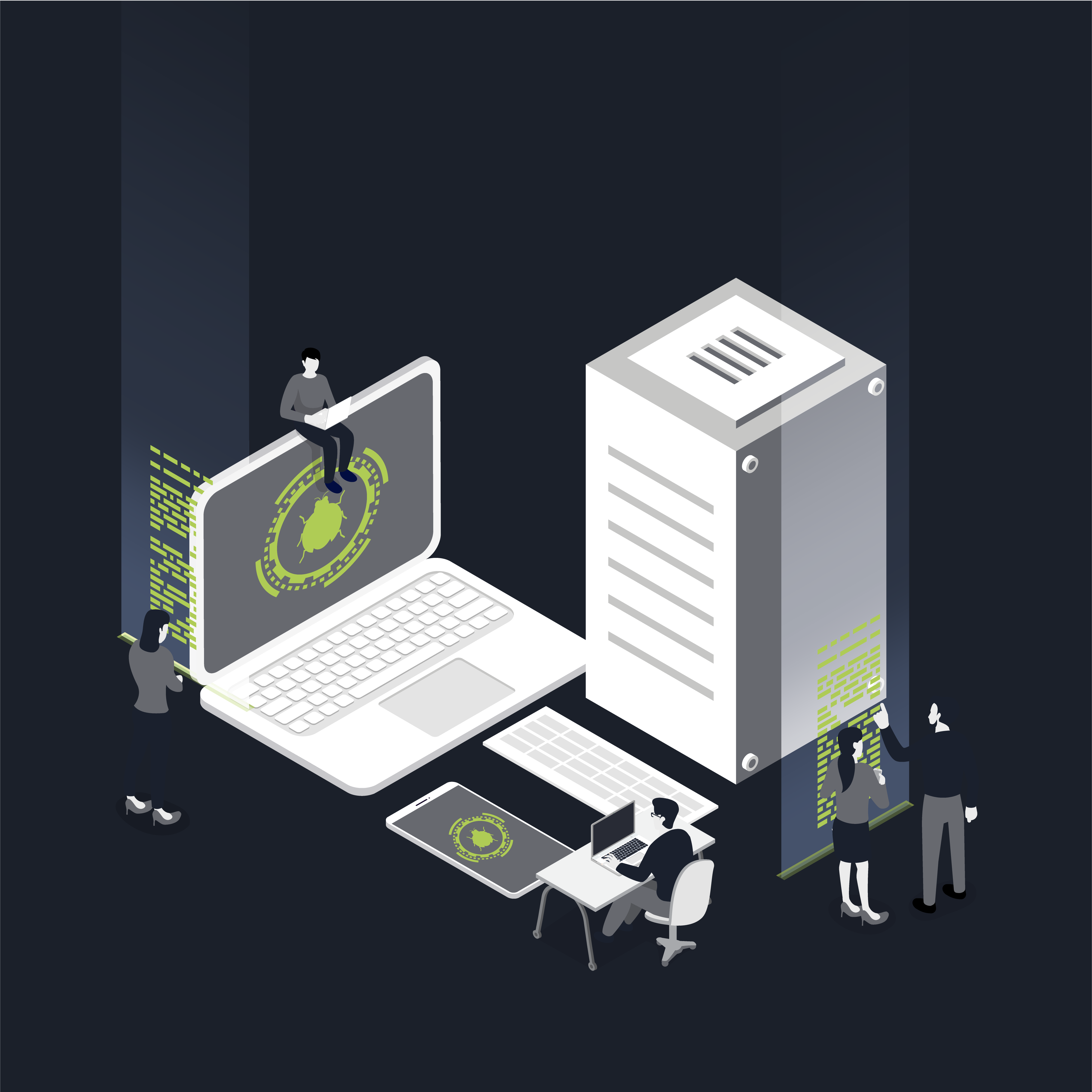 Penetration Testing is often the core element of an organisations information security strategy. However, to fully understand whether your company is prepared to withstand a full-scale cyber attack, a Red Team engagement is the closest you will come to simulating an advanced persistent threat against your organisation. Our consultants are trained to rigorously test your organisation's ability to detect and respond to the current threats posed to your industry.
Red Team assessments are complex assessments that span over multiple attack vectors, which aims to simulate a realistic scenario from an Advanced Persistence Threat (APT) group's perspective. This will include covertly attacking a company's external and internal network(s), applications, people and physical security controls.
Our experienced security consultants (that have worked in the intelligence and special operations community) will use the latest threat intelligence gathered on your organisation to deliver an engagement that mimics real-world situations that would be carried out by organised crime groups, state-sponsored actors, insider threats, corporate espionage spies and politically motivated groups.
What Are The Risks?
IT Security and the associated terminology is a mainstream issue for all businesses due to the reliance business places on its IT systems combined with the prevalence of attacks.
IT Security issues have become commonplace in todays society with almost weekly coverage in the news regarding the latest data breaches with the larger attacks attracting substantial financial penalties.
Various forms of compliance exist that mandate regular Penetration Testing as a required standard and the risks of not doing anything are widely publicised.
How Can We Help?
Pentest People can help alleviate the risks associated with IT Security issues by performing regular Internal and External assessments of your corporate infrastructure to identify if any issues exist and to give you an ability to remediate these before an attacker could exploit them.
Pentest People are accredited to CREST and UK NCSC CHECK standards and can provide infrastructure testing against all types of IT infrastructure used within your organisation
The service would be delivered as part of the Pentest People Penetration Testing as a Service (PTaaS) and full access to the SecurePortal and other complementary tools would be provided.