Ransomware Defence Assessment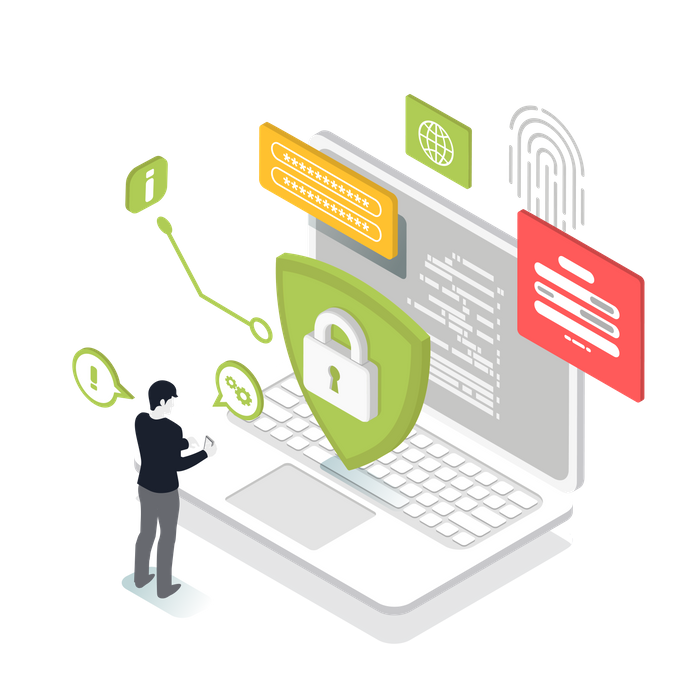 Ransomware Defence Assessment
The Ransomware Defence Assessment is a blended approach of both paper audit checks and hands-on manual testing, aiming to thoroughly assess your administrative and technical controls, as well as your detection processes. We also test your ability to restore business activities quickly and efficiently should a successful attack take place.
This assessment is split into 3 key areas: Audit Checks, Infrastructure Testing & Attack Simulation.
Audit Checks
Robust and regularly tested procedures, policies, guidelines, and awareness training are critical components in the business-wide approach to ransomware defence. Therefore the 'Audit Tests' aim to ensure that the most appropriate policies and procedures are in place along with suitable technical controls to mitigate the risk of a ransomware attack. Typical tests would include confirming backup and recovery activities, automated patch management, malware controls, CIRP and DR plans, and distribution of awareness training.
Infrastructure Testing
The infrastructure includes a wide range of hosts and services, all with unique security configurations, and each providing a key technical control.
The 'Infrastructure Testing' aims to provide assurance that your current configurations across your key hosts and services are effective and appropriate. Tests include confirming that mail filters block the most recently used malicious attachments, that data backups are appropriately secured, that compromised user accounts cannot easily access sensitive information, and that remote access solutions are configured with the most secure authentication controls.
Attack Simulation
The 'Audit Checks' and 'Infrastructure Testing' could be considered as part of the 'Preparation Stage' of incident response. However, the remaining steps from detection through to recovery should also be examined.
The 'Simulation Tests' aim to examine the effectiveness of your defence systems, but also the responsiveness of the IT team. The tests simulate ransomware activity in a controlled and non-disruptive way, allowing all stages of incident response to be played out, identifying any opportunities for improvement.
Concise Reporting
The Ransomware Defence Assessment report structure is divided into three main categories, namely, 'Audit Checks, 'Infrastructure Testing', and 'Attack Simulation'. Each test is then further divided into sections to explain the issue's relevance in ransomware defence. It provides a view of the short-term and long-term administrative and/or technical steps that could be taken to mitigate risk.

The report also overlays the severity of each issue based on probability and potential impact on your environment. Finally, the report includes as much evidence as possible to validate our findings. For example, proof of concept images, code output where appropriate, and any recommended external resources.