Penetration Testing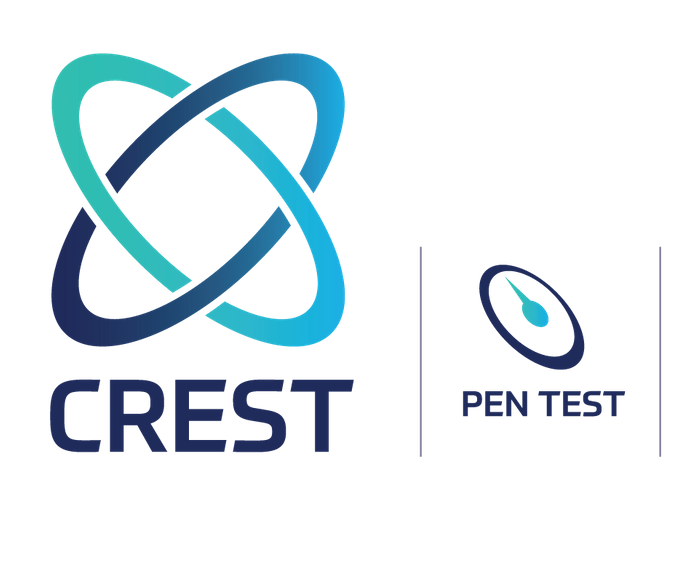 Our highly accredited pen test team work to identify potential vulnerbailities within your organisation to simulate exactly what information you could be leaving a hacker to access.
Good security practice involves regular testing of your IT infrastructure for vulnerabilities and weaknesses.
Pen testing gives you the opportunity to plan, repair and strengthen your organisation's defences before an attack does happen.