MONITORING AS A SERVICE (MaaS)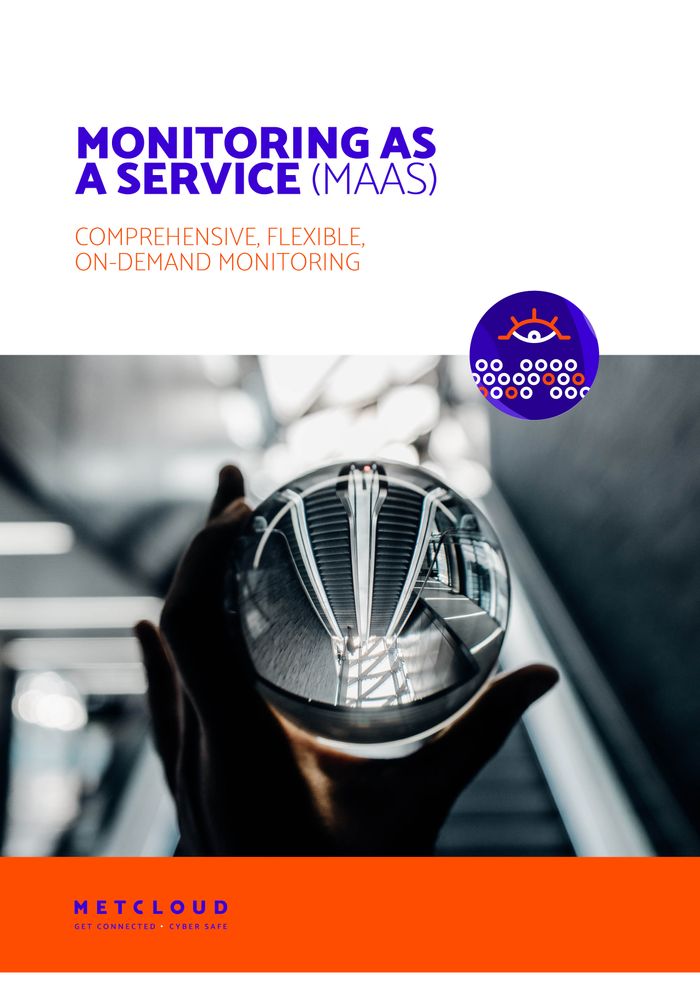 WHAT IS MONITORING AS A SERVICE?
Monitoring as a service (MaaS) is a platform that enables the deployment of monitoring functionalities for various services and apps within the cloud. An ideal service for any organisation with on-premise, cloud or hybrid working environments. MaaS helps you to get actionable insights and consistent visibility into complex and changing IT systems.
OPTIMISE SPEND AND INCREASE ROI
No more surprises. See 'at-a-glance' where you can cut costs and optimise spend with detailed ROI analysis. Automated alerts flag spend thresholds and reserved instance expirations. Make your business more predictable by using historical data to forecast future spend.Never over-provision or under-utilise resources again. Monitoring through local collectors provides advanced insight into resource utilisation, critical for capacity planning.
BENEFITS
Leverage AI/ML to auto-detect anomalies and dynamically adjust thresholds with continuous unsupervised learning
Advanced AIOps features to identify and resolve issues before they affect business-critical systems and end-user performance
2,000+ pre-configured integrations for less heavy lifting and more forward-thinking