Microsoft Cloud Readiness Assessment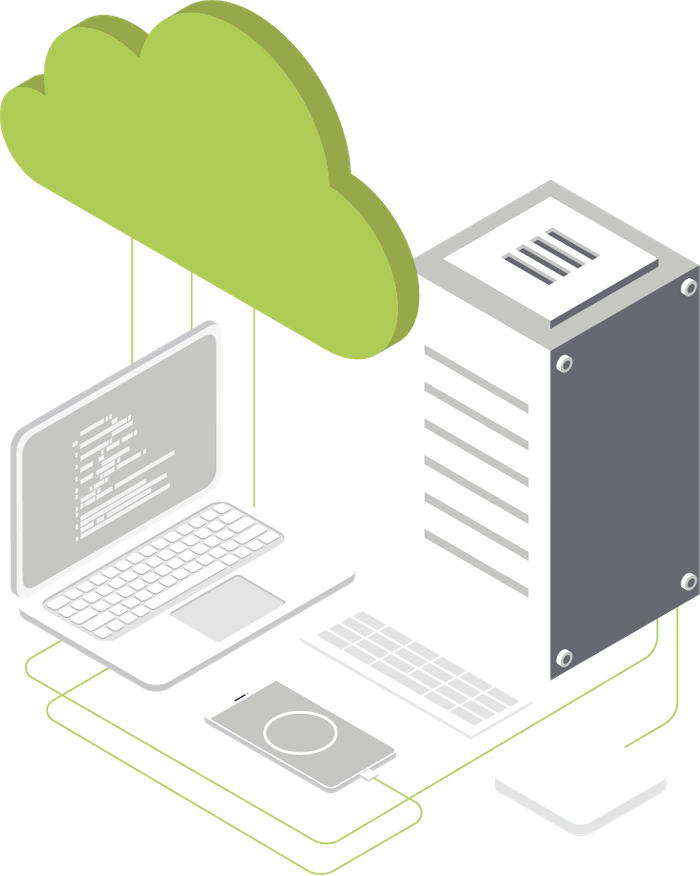 Microsoft Cloud Readiness Assessment
Today's technology is rapidly adopting cloud technology to assist organisations in moving to a cloud-based or hybrid infrastructure to provide flexible, redundant and cost-effective computing on an enterprise level.
The main issues associated with this technology is its inherent availability and default configuration, which is often exploited by attackers as they can easily access and attack these services with little risk of identification. A compromised account could prove fatal for most organisations as attackers could access resources located in the cloud, and internal resources in hybrid environments.
Pentest People's Microsoft (MS) Cloud Readiness Assessment package combines both our Microsoft (MS) Cloud Security Review and Microsoft (MS) Cloud Breach Assessment to provide the most comprehensive assessment that covers both perspectives — the attacker and the administrator.
How Can We Help?
The Microsoft Readiness Assessment provides the most comprehensive Assessment that covers the perspective of the administrator and the attacker.
Our Microsoft cloud trained consultants can assist in identifying vulnerabilities caused by, misconfigurations, bad practices and systems that are vulnerable to Azure-based vulnerabilities.
As well as practical exploitation of a compromised account to highlight poor configurations, controls and password usage.
These services allow you to remediate any security vulnerabilities before attackers can exploit them.