Littlefish Cyber Security brochure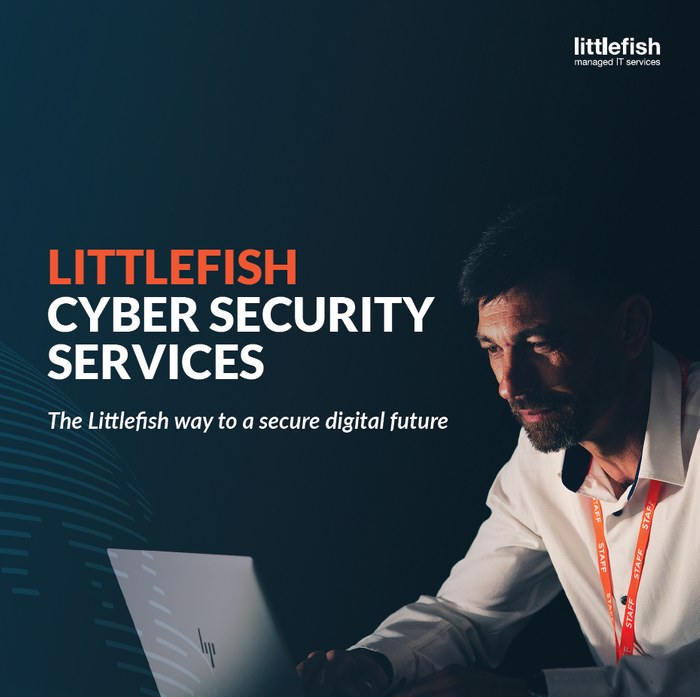 PROACTIVE PROTECTION FOR TODAY'S WORLD
The quality of our work may remain consistent, but the nature of it certainly doesn't. That's why, powering our operation, is the belief that cyber security – by its very design – must remain agile.
Navigating the threat landscape as its carved out by emerging technologies, tactical cooperation between cyber criminals, and an expanded cyber-attack surface (e.g. the rise of hybrid working) isn't a 'once and done' exercise.
At Littlefish, cyber security solutions are built to provide you with a tailored and flexible service. One that's robust enough to protect your assets and reputation and promote the longevity of your business.