Information Security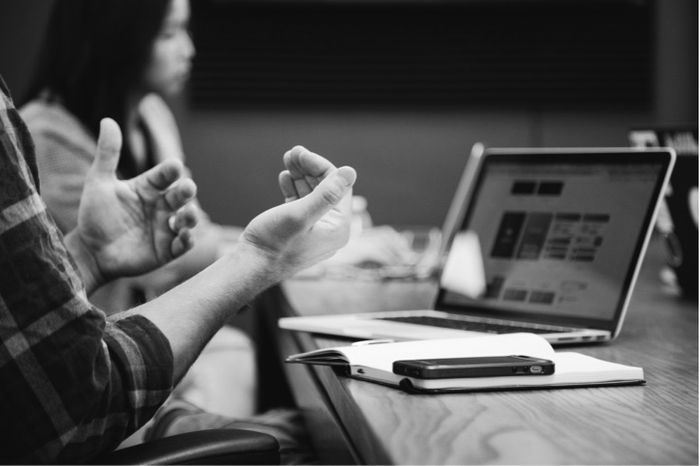 iSTORM's specialist information security team works with you to support your organisation's current and future security needs.
We take a pragmatic and business focused approach to ensure that e deliver the right frameworks for your organisation and budget.
We can also help you achieve and maintain compliance with industry and international standards such as the Government Cyber Essentials Scheme and ISO 27001 so that you can demonstrate your commitment to good cyber security and information security practices.
Our services include:
Information Security health check (onsite & remote options available)
ISO 27001 implementation, certification & ongoing support
Cyber Essentials & Cyber Essentials +
Network and Security controls review & auditing
Technical and organisational consultancy support
Training & Awareness