EMAIL SECURITY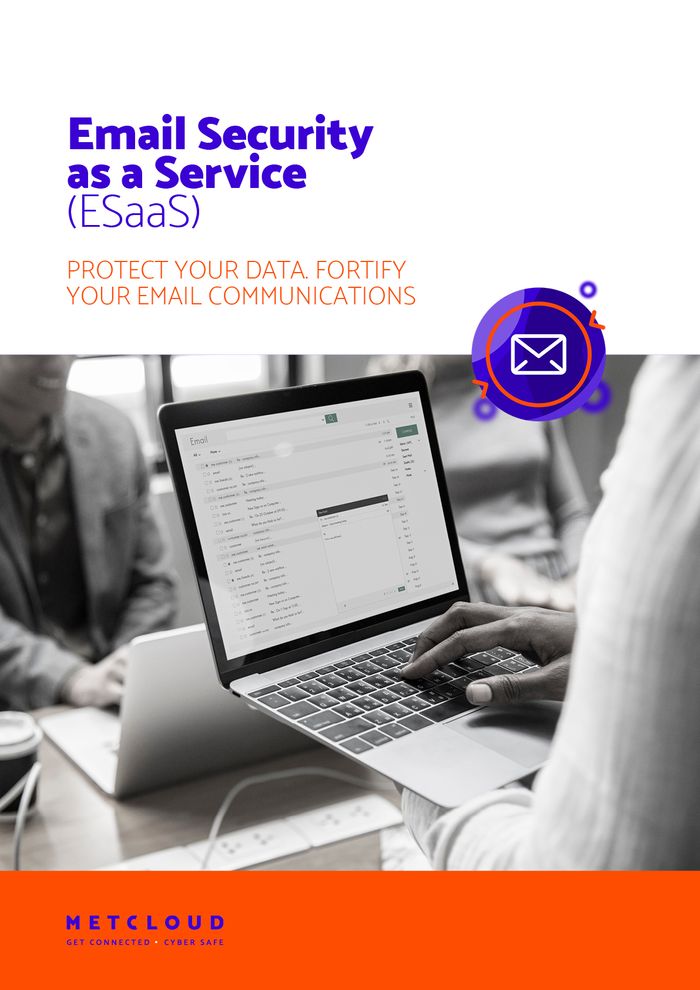 WHAT IS EMAIL SECURITY?
Email is today's communications lifeline and it is invaluable to businesses and individuals alike. Cyber criminals exploit our dependence on email through various means of infiltration like spoofing, phishing, spam and malware. Robust email security is a multi-prong strategy that protects from these threats by scanning them before they become a problem while educating individuals to become more vigilant of these threats.
PROTECT YOUR ORGANISATION'S LIFELINE
Email is the world's most used application by organisations. It is no surprise that it is also the favourite method for cybercriminals to attack a business in order to compromise their operations and reputation.
As attacks aggressively evolve with increasing sophistication, traditional single-layered (anti-virus/spam) email protection is no longer sufficient to protect organisations today.
Even with robust email security in place, IT departments also have to navigate through the human element of this equation. Attacks driven by social engineering designed to trick employees into action are one of the core ways in which ransomware attacks are so virulent today. Awareness training is an integral supplement to full email protection.
KEEP YOUR EMAIL SAFE WITH METCLOUD
METCLOUD's email security platform offers protection to businesses and employees against inbound threats like phishing, malware and spam with multiple detection engines and intelligence feeds.
Furthermore, at the same time, the platform scans outgoing emails to block threats and unintentional leaking of confidential information.
Additionally, as well as anti-virus/spam protection, METCLOUD also offers:
DNS authentication services to combat spoofing
Impersonation attack protection
Malicious URL protection
Access to METCLOUD SOCaaS
Web Security Integration
Cyber Awareness Training to mitigate the risk of human error