07 Jun 2022
Cyber solutions that are right for your business.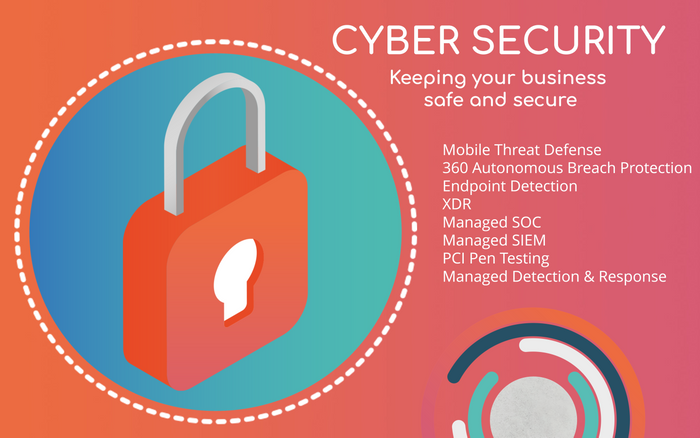 Designed to gain visibility of potential attack vectors, our agile team can respond quickly to potential and existing threats to your endpoint devices, taking proactive measures to protect your organisation from cybercriminals.
Taking it one step further with XDR we collect and assess a wider range of data, taking a holistic more cohesive view of events to determine indicators of compromise or vulnerability.
We use a continually updated range of methodologies and tools, to ensure that we use the most up-to-date solutions to provide your company with the greatest level of protection from ever-evolving cyber threats.
---
Primenet's MDR solution acts as your organisation's cyber security operations centre, actively monitoring 24/7 both your network infrastructure including your cloud solutions and all your endpoint assets. With both routine, regular scanning and testing, our solution identifies potential vulnerabilities and threats, then recommends ways of mitigating or fixing issues that arise. By choosing a Managed Detection and Response solution from Primenet, your organisation benefits from the expert knowledge and experience of our inhouse team without needing to personally recruit the large team needed to handle the daily requirements of an effective cyber security team.