Cloud Security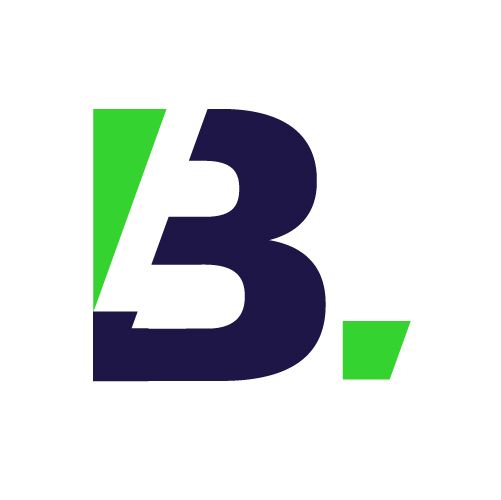 Outsourcing data storage and processing to a third party such as AWS or Azure can have transformative effects on a business, but migrating to the cloud fundamentally increases the attack surface of your IT network, potentially making your organisation less secure.
A comprehensive cloud security programme mitigates this risk by addressing systems, procedures and organisational culture.
When you migrate data and applications to a cloud infrastructure, your IT and security teams are faced with a new paradigm, one in which the attack surface radically increases, security becomes a "shared responsibility" with the cloud provider, and the security toolset changes.
Virtualisation and robust security systems within third-party data centres ensures that the security of the hardware and associated software is generally not an issue. Where most organisations encounter problems is in the migration of data, configuration of services and user error.
Failures in cloud security can have catastrophic consequences including data theft, data loss (including ransomware), insider attacks, account hijacking, and DDoS attacks.
Cloud security is about configuring your cloud systems, interfaces and security monitoring services, securely migrating apps and data away from legacy systems, and ensuring regulatory compliance.
This minimises vulnerabilities while also acting as a mitigating factor in legal disputes and regulatory action in the event of a future security incident.
Bramfitt understands cloud security. Our team has worked in DevOps and SecDevOps for leading brands and will bring a wealth of experience to your cloud security needs.
Bramfitt experts will work with your IT, security, data management and other teams to design a cloud security strategy, help to configure services and recommend processes for establishing a new culture of security awareness.
We save you time and money through our relentless focus on security by design – working with you to secure your cloud computing resources from concept and design to development and deployment.
We are very hands-on, unlike other consultancies, which means we don't just generate reports and recommend security standards but also write code, run tests and develop a partnership that fits with how your team works.