11 May 2022
Introducing Cybersecurity's Unmissable Event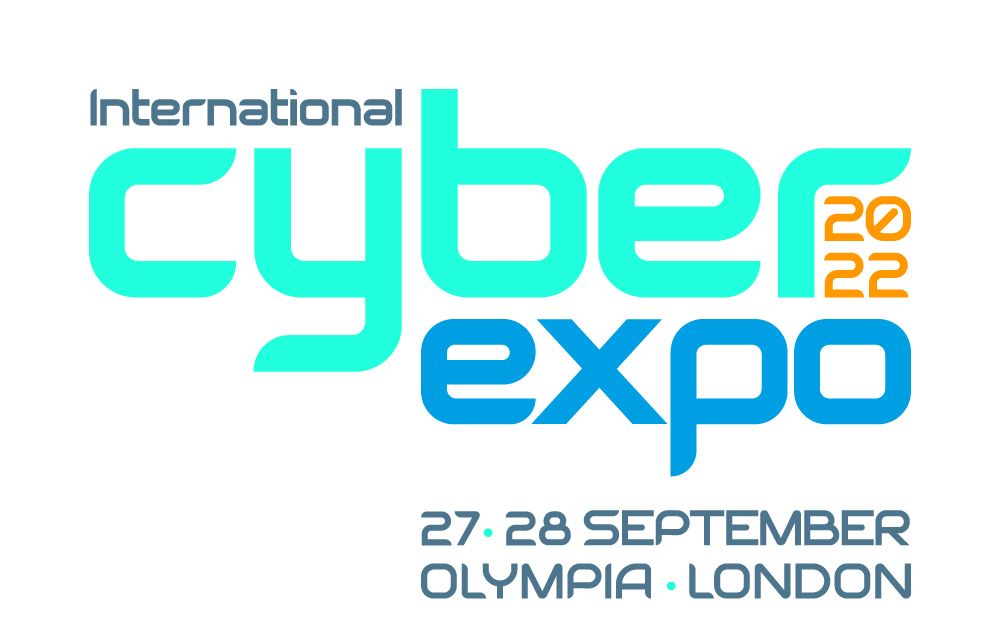 Last year, the UK's cybersecurity industry attracted £10.1 billion in investments; a remarkable achievement and an important stepping stone towards establishing the country as a "global cyber power". As such, it seems fitting to also make it home to the industry's unmissable event. We are endeavouring to lead that effort through the International Cyber Expo.
Its rapid growth and exciting new developments have made cybersecurity an incredibly fast-paced and future-thinking industry. We have been highly conscious of this and are making every effort to truly listen to the community; to understand what it is they want and anticipate their needs. Indeed, the event itself initially emerged due to popular demand from attendees at our sister event for physical security, the International Security Expo.
Today, we have assembled an Advisory Council led by Professor Ciaran Martin (former CEO at the NCSC) and made up of distinguished cybersecurity experts from within the government, industry and academia, to shape the agenda. More importantly, we have been intentional in creating a diverse Council with a near even split between female and male representatives. We have also invited Nicola Whiting MBE on board to provide a voice for the neurodiverse community.
The world of cybersecurity is growing increasingly complex, particularly as the Internet of Things (IoT) obscures the lines between operational and digital security. What's more, we are facing an acute skills gap that is having serious repercussions for organisations worldwide. According to Fortinet's latest Cybersecurity Skills Gap report, 80% of organisations have fallen victim to at least one breach because of a lack of cybersecurity skills or awareness.
The problems we are facing and are going to face are certainly not trivial, but they are not unsolvable either. We have the resources, know-how and the potential to overcome whatever is headed our way if we just work together. With that said, we hope to be that inclusive space where everyone, no matter their background or title within the industry, can collaborate to tackle the issues of tomorrow's interconnected world.
We have a lot of exciting plans organised for you on the 27th – 28th of September 2022. This includes:
Global Cyber Summit: A well-curated line-up of talks by esteemed specialists in the field, covering hot topics from ransomware and cyber warfare, to data protection and the future of cybersecurity.
CISO Roundtables: An opportunity to hear from CISOs about their experiences working on the frontlines, and what support they seek.
Tech Hub Stage: Be the first to learn about the latest, cutting-edge technologies and innovations to bolster your cyber defences.
Immersive Cyber Demonstrator: Professional actors from CrisisCast deliver live demonstrations on how to prepare for cyber threats, and survive in the new age of information warfare.
Decisions and Disruption Exercises: The Cyber Griffin team from City of London Police run award-winning exercises designed to explore the decisions that people make in real-life scenarios.
We also have a number of dedicated zones…
Government Zone: A meeting point for visitors to network with UK government departments, organisations and agencies, and find out more about future plans and projects for the country.
IASME Pavilion: A dedicated space for IASME members.
TechUK Pavilion: A venue for the most innovative companies within the trade association to showcase the latest developments within the sector.
International Pavilions: It's not all UK-focused. We are aiming to be a global event and have invited numerous countries to set up shop at the Expo too.
That's not all though… we have lots of other developments in the pipeline, including a partnership with The Beer Farmers. So, be sure to check back in!