The Cyber Security Webinar Series is sponsored by: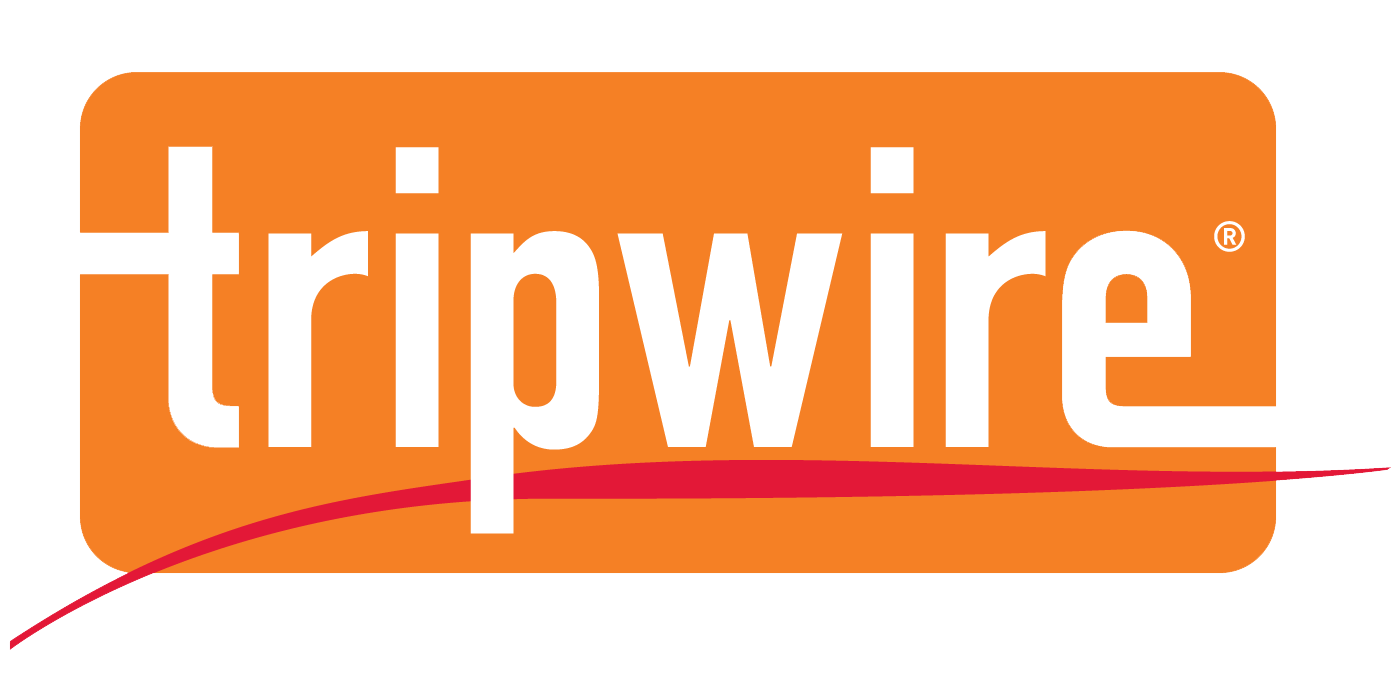 This innovative webinar series will serve the needs of the cyber security community providing key educational content, best practice techniques to protect and secure businesses and core updates from within the industry.
In collaboration with International Cyber Expo, The Cyber Security Webinar Series will engage an audience responsible for top tier cyber security across the country and internationally. Sessions will offer high-level overviews of the cyber landscape from Government and industry specialists, with discussions providing key understandings for CISOs and CEOs, covering everything from Blockchain to NFTs, plus insights into the complex world of cyber law and the need to embrace diversity within the cyber industry.