LIVE DEMONSTRATIONS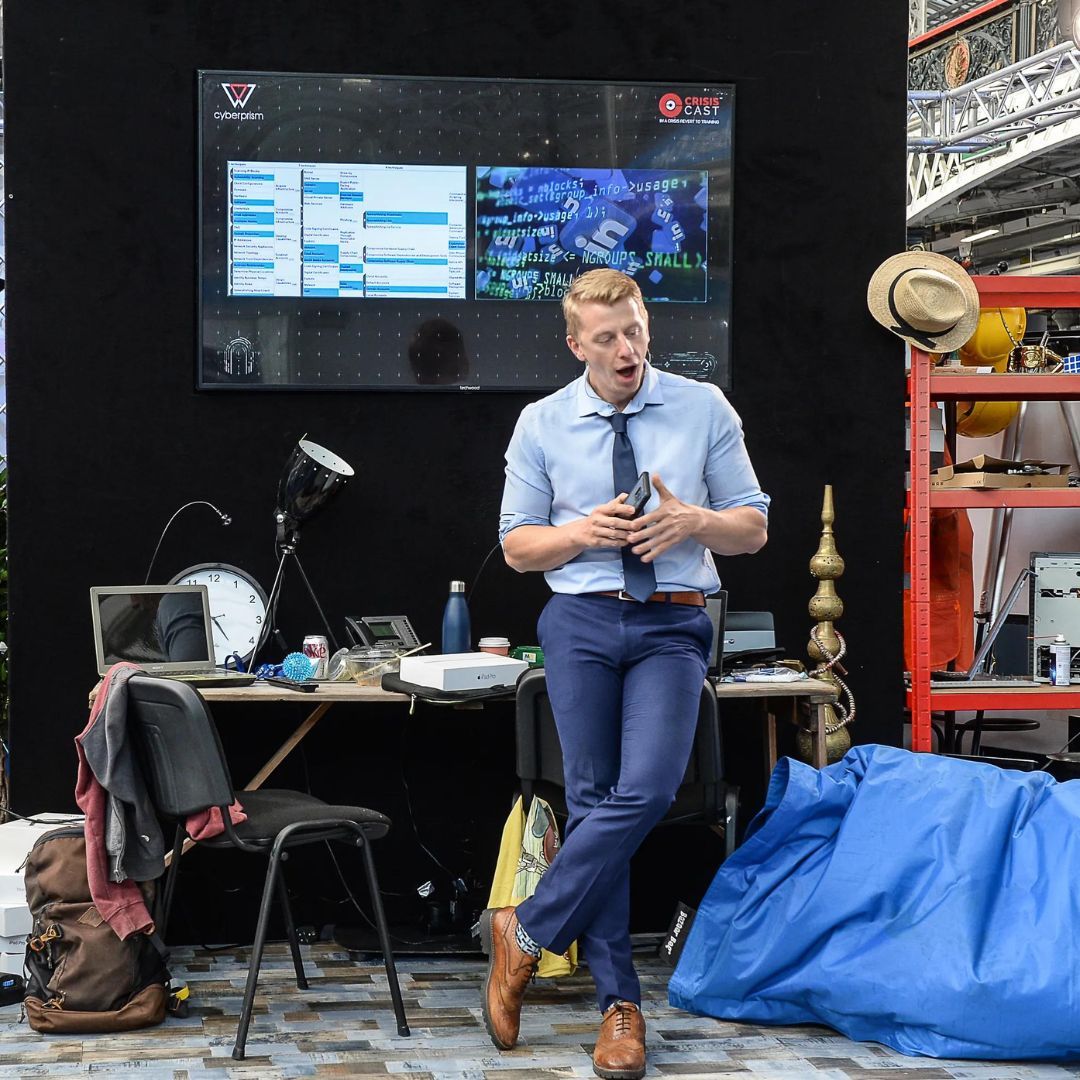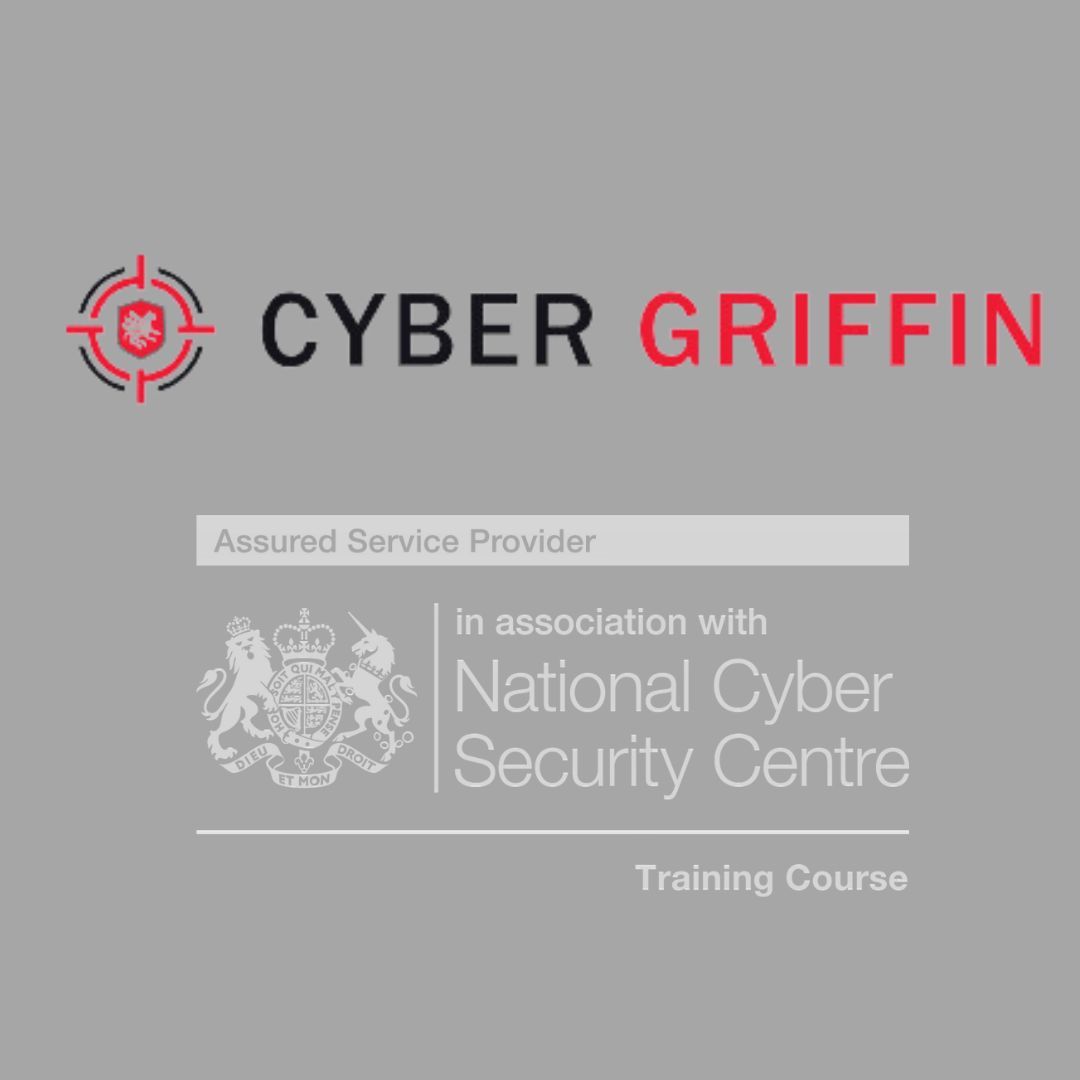 CrisisCast Immersive Demonstator
The live Immersive Cyber Demonstrator won 'Best Feature Area' at the recent Exhibition News Awards 2022, as it provides visitors with a better understanding of the current threats, how to prepare and source products and services to increase cyber resilience.
Cyber Griffin Training Exercises
Cyber Griffin's award-winning Table Top Exercise explores the decisions that people make to protect their businesses from modern-day threats. It tests people's responses to hacking and malware attacks, in addition to physical security threats. This exercise is NCSC-certified, has been shaped and developed by Cyber Griffin specifically for the Square Mile and is especially effective for kinaesthetic and social learners. This year Cyber Griffin will be demonstrating how they have digitised the exercise so it can be conducted online to cater for agile workforces.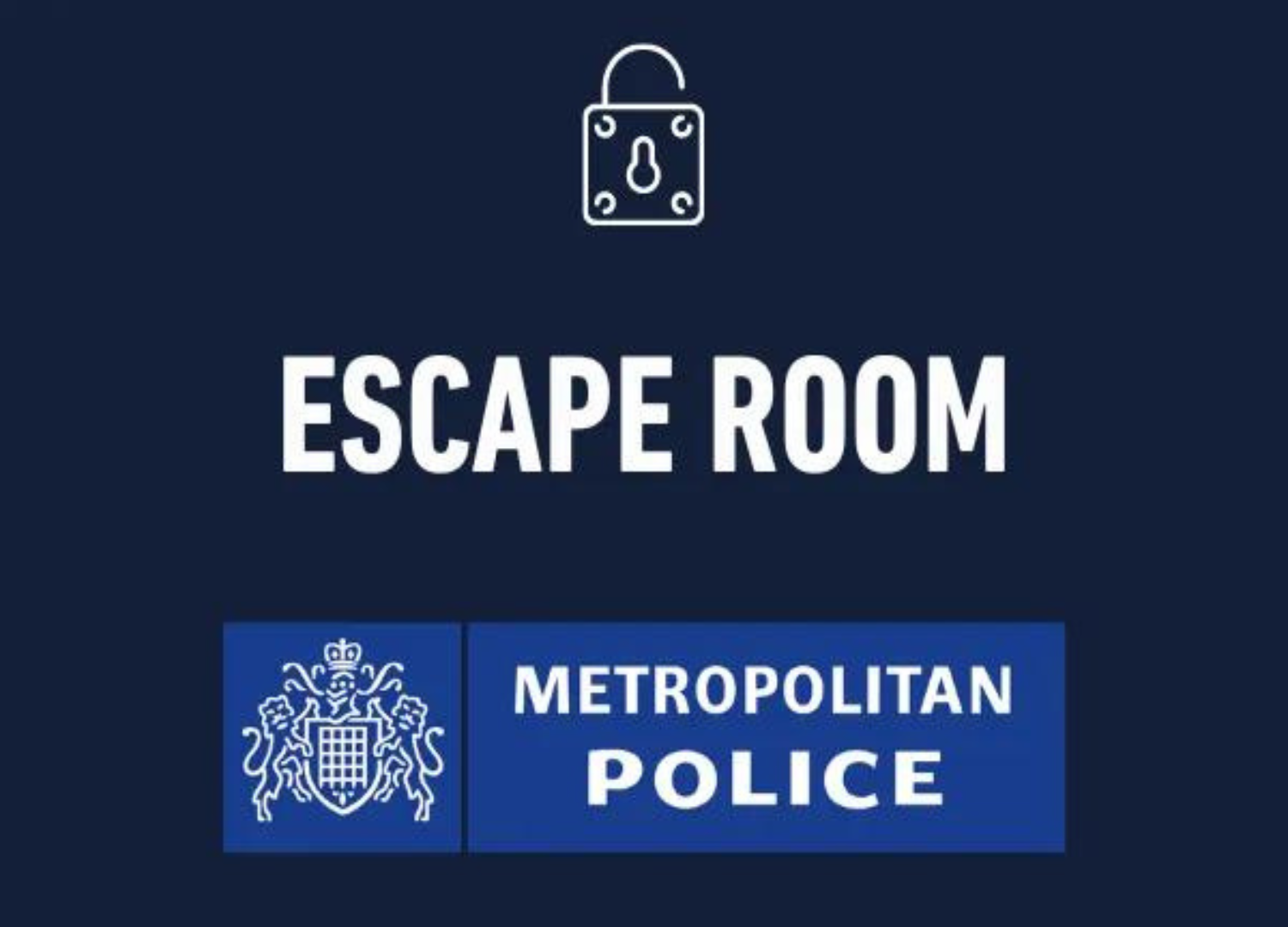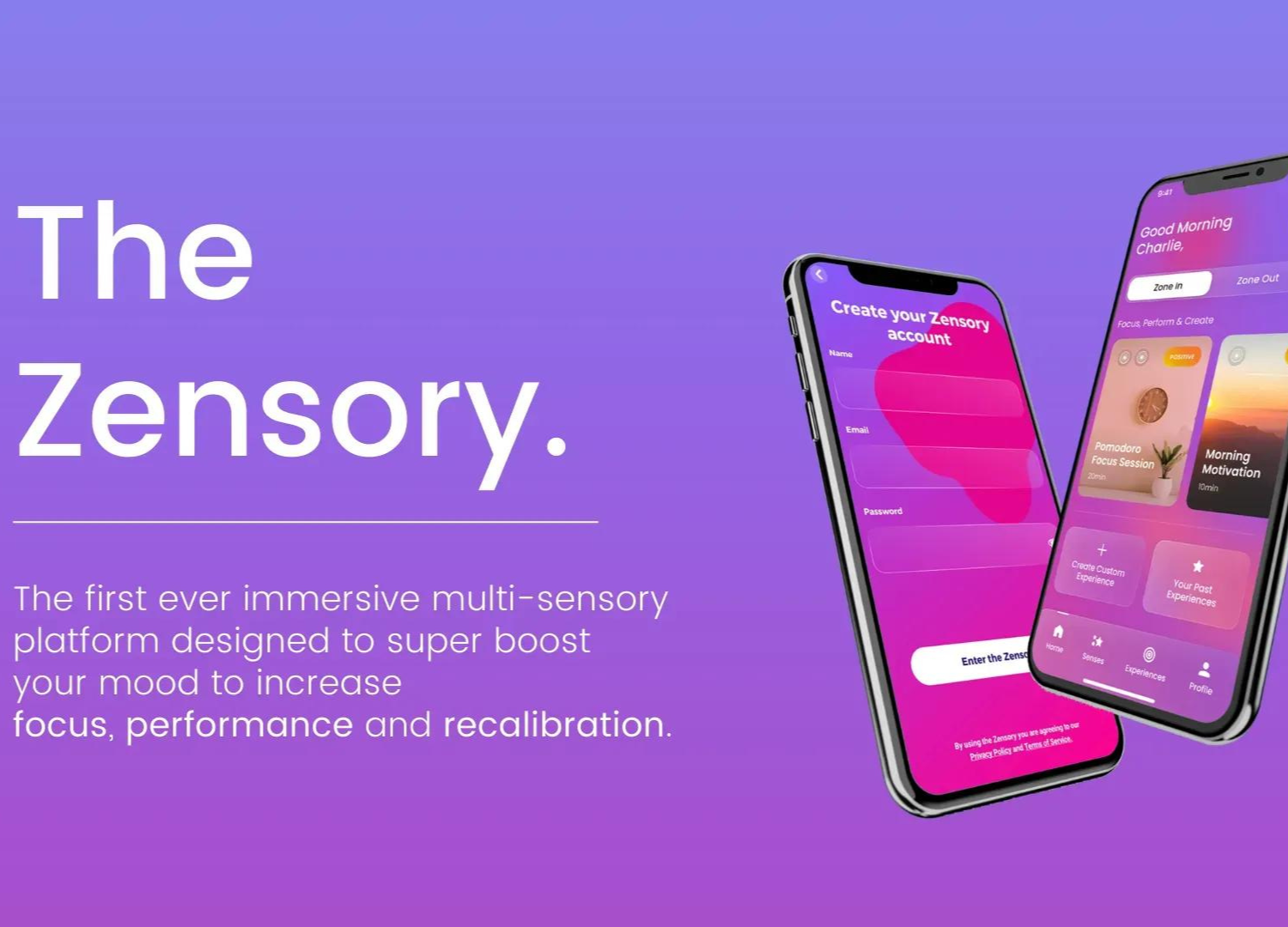 METROPOLITAN POLICE ESCAPE ROOM
Brand new for this year, the Metropolitan Police Escape Room, will test your skills and wits in a thrilling cybercrime-solving adventure. Immerse yourself in a real-life scenario and race against the clock!
Cybersecurity professionals are the unsung heroes who safeguard our digital world, but we understand that it comes with immense responsibility and stress. To support your well-being, we have created the "Mindful Zone."


LEARN MORE