Global Cyber Summit 2022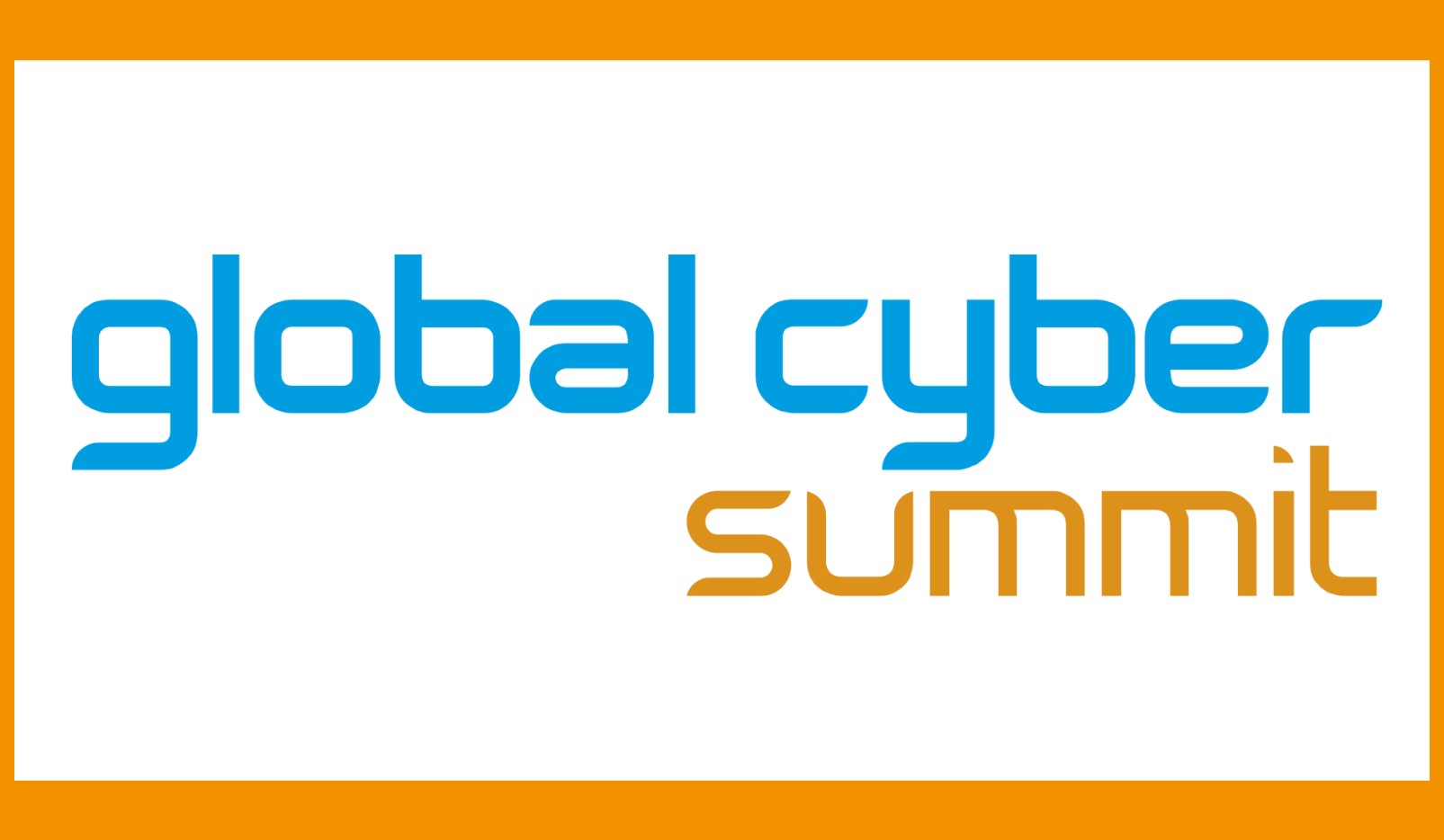 The Global Cyber Summit will look at the real cyber issues impacting us today. Each day will consist of a series of round table discussions, fireside chats and presentations, including high-level comment from the NCSC, police and intelligence professionals charged with understanding the real threats. This summit will give insights into the key areas needed to protect government, research, enterprise, and SMEs; cyber touches us all but this Summit will offer key insights and learnings for CISOs, board members and more.
We work closely with our advisory council to create top-level cyber content programme. Find out more about the themes that will be covered below. Follow us on Social media for the latest updates.