Wireless Penetration Test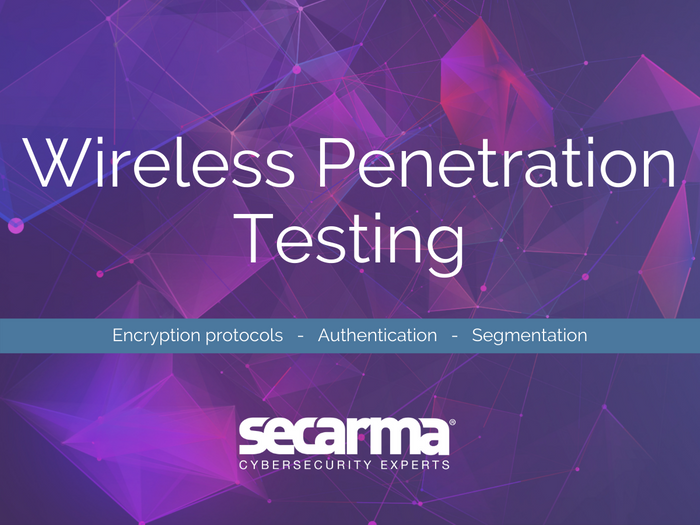 Wireless networks are a potential weak point in the corporate perimeter, and an enticing entry point for cybercriminals. If an attacker can gain access to one of your wireless networks (which may include legacy networks you may be unaware of), they can begin to target internal systems.

Stay one step ahead by investing in Wireless Penetration Testing – a vital step in keeping your wireless access points, production applications, and data repositories secure.