vCISO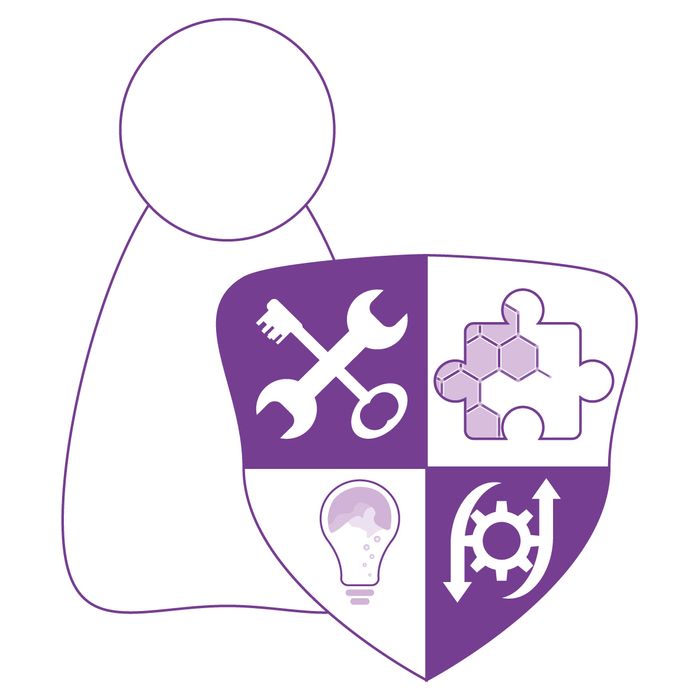 Businesses can often find themselves struggling to balance maintaining a robust cyber security strategy without incurring extensive costs to the business. Nexor's virtual CISO (vCISO) service is designed to address this problem through provision of necessary security management services without the need of a full-time member of staff to fill the role
A vCISO is a cost-effective replacement for having a full time CISO, enabling your organisation to benefit from board-level expertise in the latest cyber security developments. Each vCISO service will be unique, as it is a subscription-based service tailored specifically to meet your business needs. However common elements include:
Risk and Threat Assessment;
Audit and Assurance;
Governance, Compliance and Reporting;
Security Management Processes.