TRAINING DAY: Hacking & Defending Networks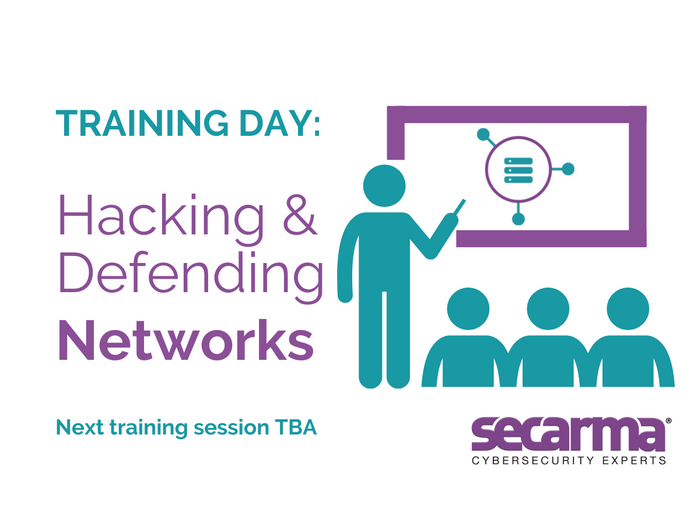 Our Hacking & Defending Networks training course is designed to upskill your systems administrators by teaching them the tools and techniques we use when targeting network infrastructure; from zero access to domain admin.

This provides them with the hacker's point-of-view on network security weaknesses - including issues that are often difficult to spot without a wider knowledge of common vulnerability types and testing methods.Our experts provide hands-on training and practical experience, providing guidance on how networks could be hardened to make exploitation action more difficult and improve attack detection. This course helps your organisation can get more out of your pentesting, understand remediation advice better, and do some of your own retesting.