Security Awareness Training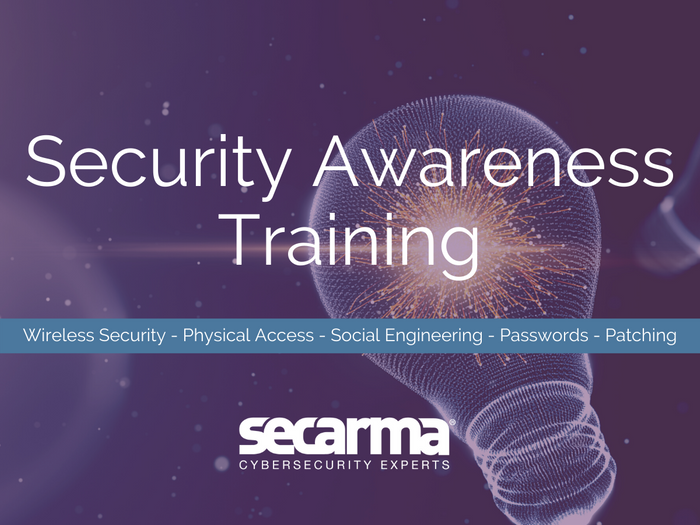 We teach your staff why and how cyber-criminals may target your organisation, and arm them with the skills to protect your business.
You may have invested in the latest technology to keep your systems secure, but humans are still the weakest link in the security chain. We work with your teams to give them up-to-date knowledge on the latest and most effective threats that modern businesses are up against, and the part they play in defending against them.
When delivering our Security Awareness Training, our experts draw on their own experiences as penetration testers, plus real-world examples, to give your staff an idea of what an attack may look like.