IT Health Check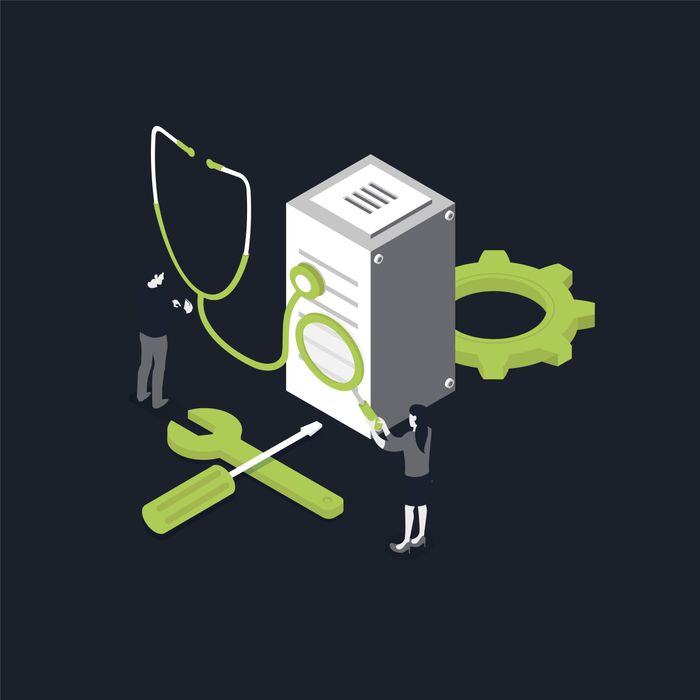 Pentest People are a CHECK accredited company and can scope and perform your IT Health Check (ITHC) for access to the Public Services Network (PSN).
Web technologies have advanced in recent years and so have the Web Applications that we all use daily. With this advancement and reliance on web technologies, we have also been exposed to security risks associated with these applications.
The Public Services Network (PSN) is the government's high-performance network, which helps public sector organisations work together, reduce duplication and share resources. Organisations, both public and private sector that require a connection to the PSN require to complete a Code of Connection (CoCo) application
It is a requirement of the CoCo application to provide a recent (within 12 months) IT Health Check report that has to be performed by a qualified organisation. Pentest People, through their CREST membership and CHECK Service Provider status, are able to provide ITHC services to organisations requiring connection to the PSN.
Not only does the ITHC allow access to the PSN, which is a great benefactor to your business but simply showing you're on the network demonstrates that your organisation's security arrangements, policies and controls are sufficiently rigorous.
Organisations connecting to the PSN have to perform an annual IT Health Check in order to sustain the connection.
How Can Our ITHC for PSN Compliance Service Help?
Pentest People can help alleviate the risks associated with IT Security issues by performing regular internal and external assessments of your corporate infrastructure to identify the issues and to give you an ability to remediate these before an attacker would exploit.
Pentest People can provide a full engagement from scoping the assessment and carrying out both the external and internal assessments. An IT Health Check report will be presented as the deliverable of the project that can be used for your Code of Connection application for access to the Public Services Network.
The ITHC for PSN Compliance would be delivered as part of the Pentest People Penetration Testing as a Service (PTaaS) and full access to the SecurePortal and other complementary tools would be provided.