Pavilions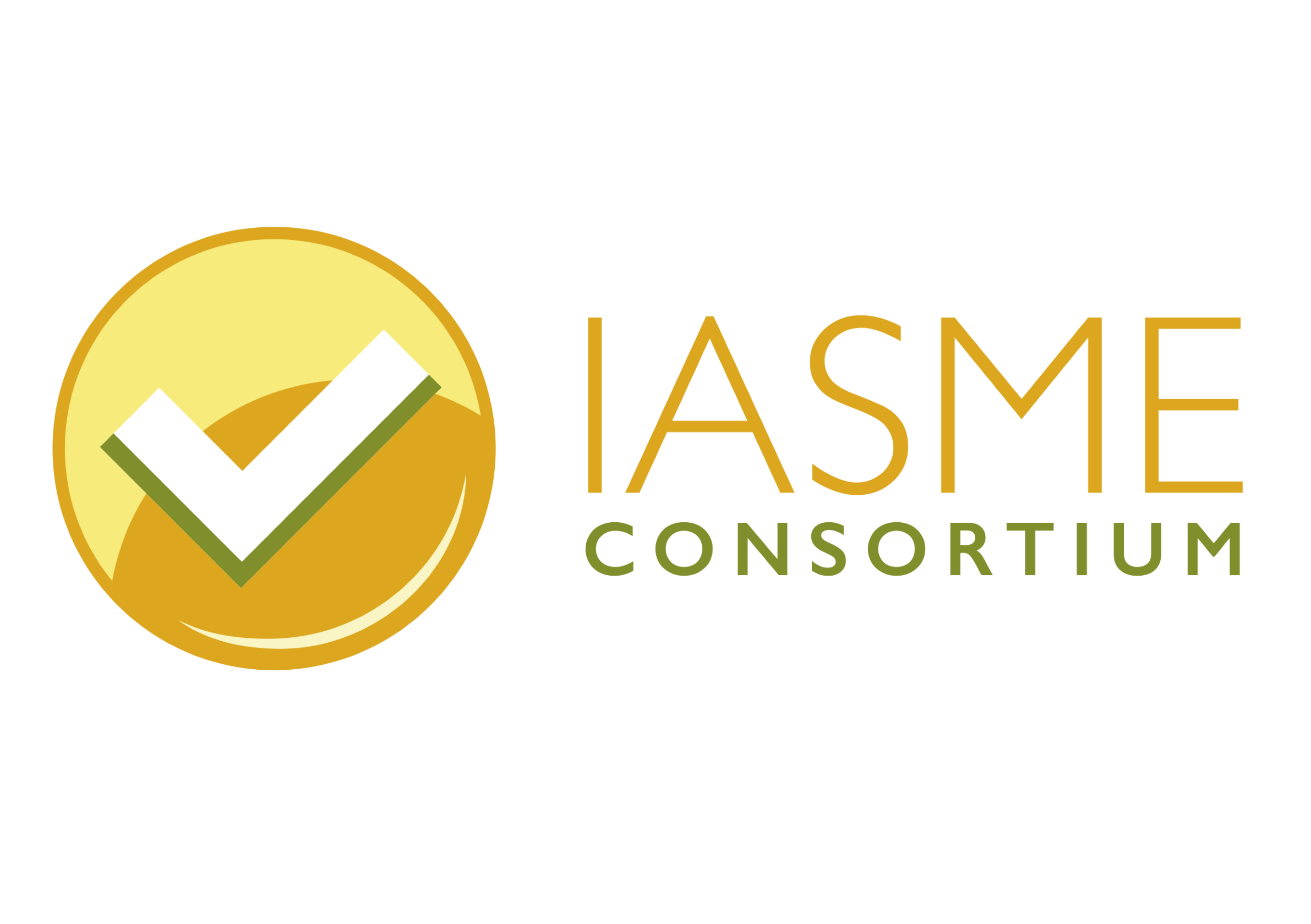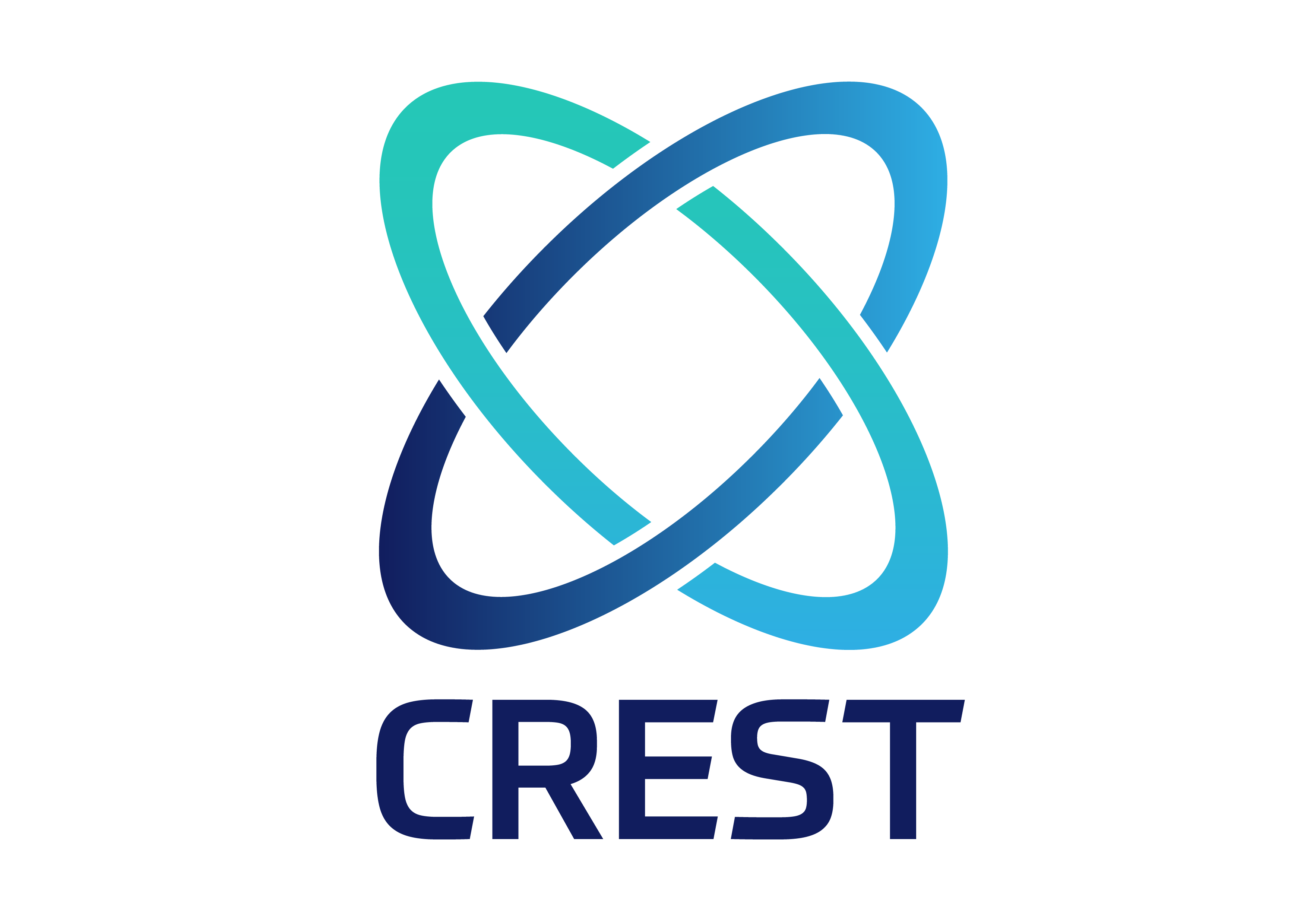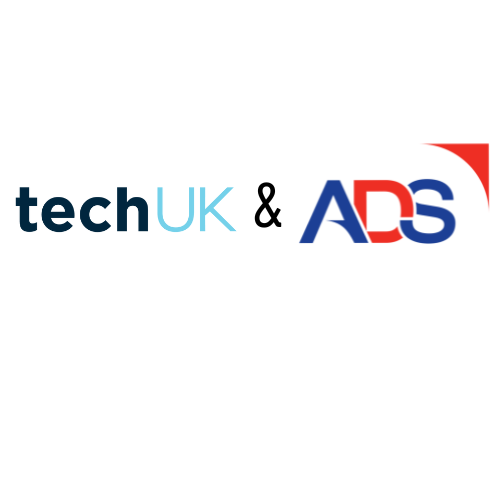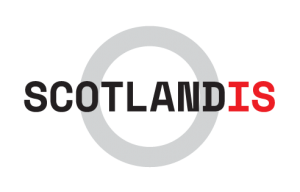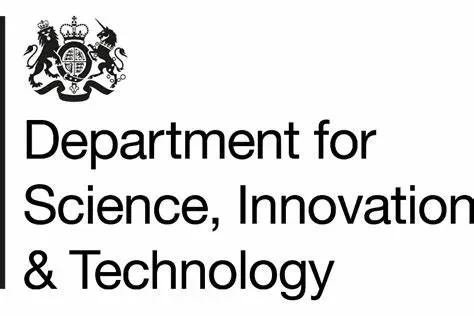 The Spanish National Cybersecurity Institute is a synonym of cybersecurity. INCIBE works to build digital trust, enhance cybersecurity and resilience, and to contribute to the digital marketplace in a way that promotes the safe use of cyberspace in Spain.
ScotlandIS is a membership organisation for Scotland's digital technology industry.We underpin a thriving community which brings together the ambition, talent and expertise across our industry to grow the digital economy.
Dept for Science, Innovation & Technology
The Department for Science, Innovation & Technology's aim is to drive innovation that will deliver improved public services, create new better-paid jobs and grow the economy.