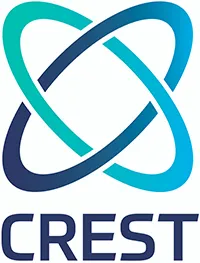 Crest have 300 accredited and quality assured members including many of the world's leading cyber security companies.
Members offer their clients industry-leading levels of quality and service, tested and assured against our audit and accreditation processes.
In addition to company accreditations, they also deliver globally respected certifications for cyber security professionals, helping thousands of individuals worldwide to develop their careers and potential.
They work internationally with governments, national security agencies and regulatory bodies to support their work to safeguard our personal information, national security and infrastructures against those seeking to cause harm and damage.
CREST sits at the heart of the global cyber security industry and our members enjoy access to a hugely influential network through our international connections to member companies, individual professionals, governments, academia and other partners.